AutoCAD® Electrical software includes all the functionality of familiar AutoCAD software plus a complete set of electrical design CAD features.
Overview video
This video demonstrates electrical schematic and controls design features and capabilities in AutoCAD Electrical, including comprehensive symbols libraries and tools.
Watch video (4:13 min.)
Inventor interoperability
Seamless mechatronics solution combined with Inventor.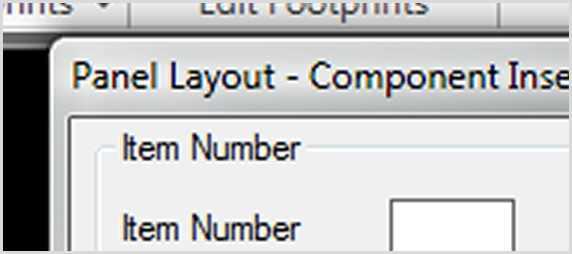 Panel layout drawings
Extract a list of electrical schematic components for panel layout drawings.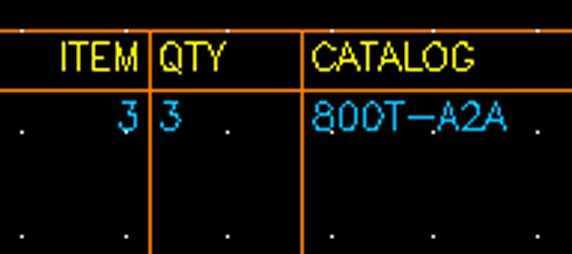 Automatic report generation
Run multiple reports with the simple, customizable report generation tool.
Error type: "Forbidden". Error message: "The request cannot be completed because you have exceeded your
quota
." Domain: "youtube.quota". Reason: "quotaExceeded".
Did you added your own Google API key? Look at the
help
.
Check in YouTube if the id
PLPC7jt6m8zOl4moq_nn4XM1AvmayZ3F0c
belongs to a playlist. Check the
FAQ
of the plugin or send error messages to
support
.