SAFE 2016 16.0.0 |16.0.1| 16.0.2 Enhancements


INTEGRATED DESIGN OF SLABS, MATS AND FOOTINGS
LEARN ABOUT THE NEW FEATURES
IN THE LATEST RELEASE
ΤΩΡΑ ΜΠΟΡΕΙΤΕ ΝΑ ΑΝΑΒΑΘΜΙΣΕΤΕ ΣΤΗ ΝΕΑ ΕΚΔΟΣΗ ΤΟΥ ΚΟΡΥΦΑΙΟΥ ΠΡΟΓΡΑΜΜΑΤΟΣ
From framing layout to detail drawing production, SAFE integrates every aspect of the engineering design process in one easy and intuitive environment.
SAFE provides unmatched productivity to the engineer with its truly unique combination of power, comprehensive capabilities, and ease-of-use.
Slabs or foundations can be of any shape, and can include edges shaped with circular and spline curves.
Post-tensioning may be included in both slabs and beams to balance a percentage of the self-weight. Suspended slabs can include flat, two-way, waffle, and ribbed framing systems. Models can have columns, braces, walls, and ramps connected from the floors above and below. Walls can be modeled as either straight or curved.
BIM Compatible
Increase your efficiency with bi-directional links to the industry leading BIM products.
International Design Codes
Whether the project is local or overseas, design codes from around the globe are available for steel, concrete, aluminum and cold form design codes.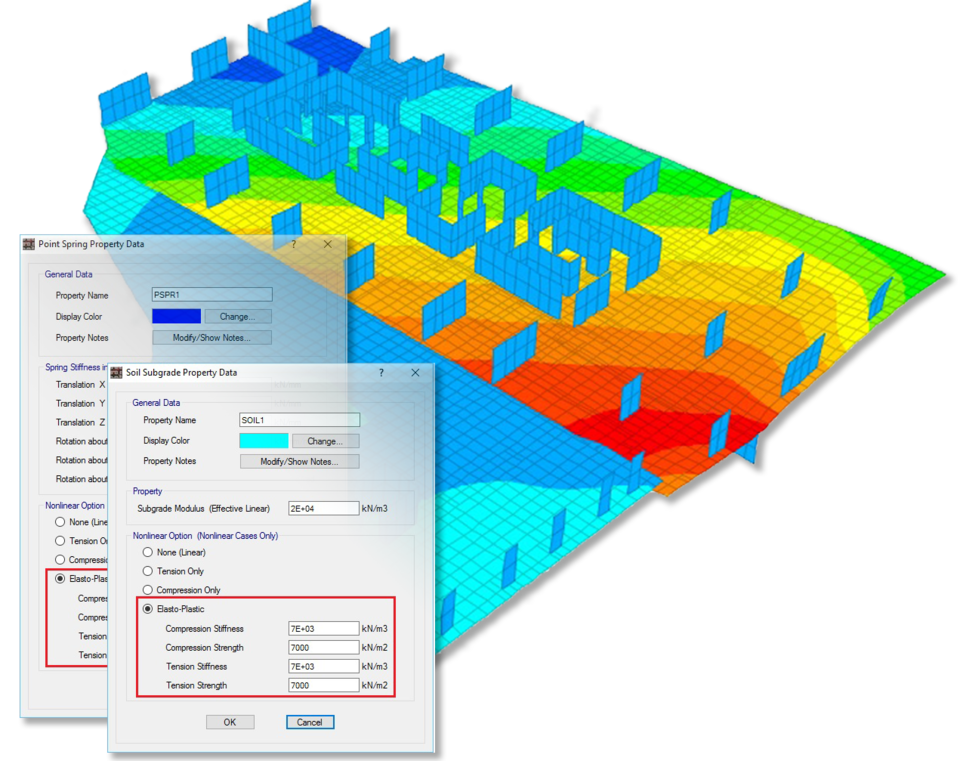 Elasto-Plastic Behavior
Option to model elasto-plastic behavior for point, line and area (soil) springs now available.
Area Springs
Precedence now given to area springs applied through area objects with null properties. This allows spring properties to be overwritten over portions of large slab areas by using areas with null properties.
Modulus of Rupture for Cracked Deflection
Modulus of rupture for cracked deflection calculations can now be overwriten separately for each concrete material property. Previously a single overwrite applied to all concrete materials.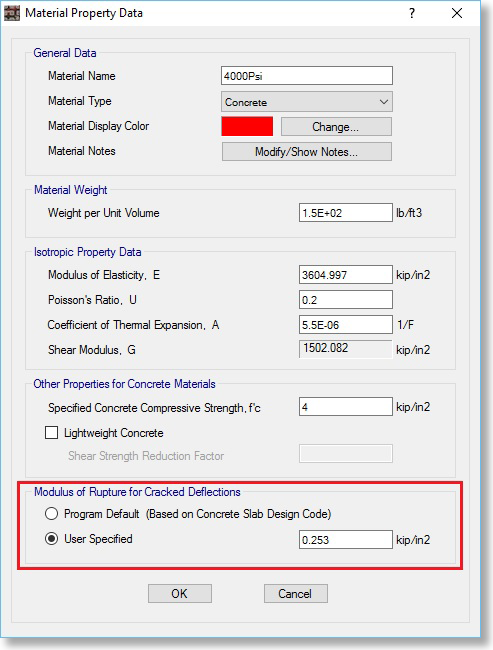 Tendons
Tendon vertical profile form redesigned for easy input and editing as the data for all spans of the tendon are now visible and editable at the same time.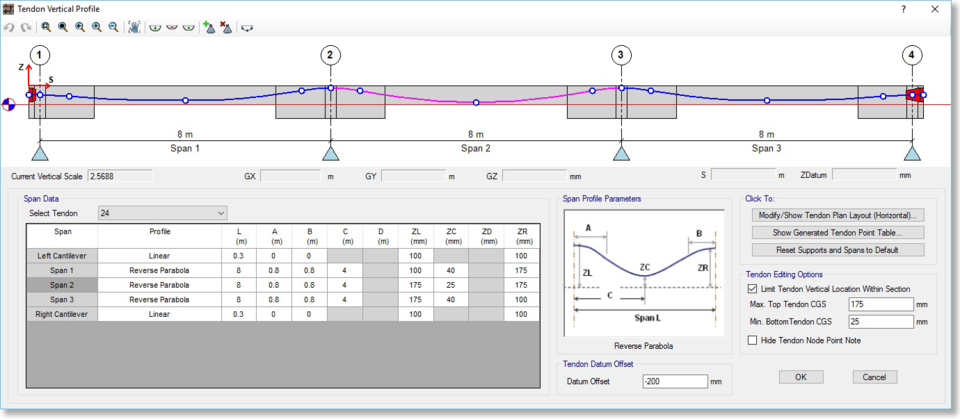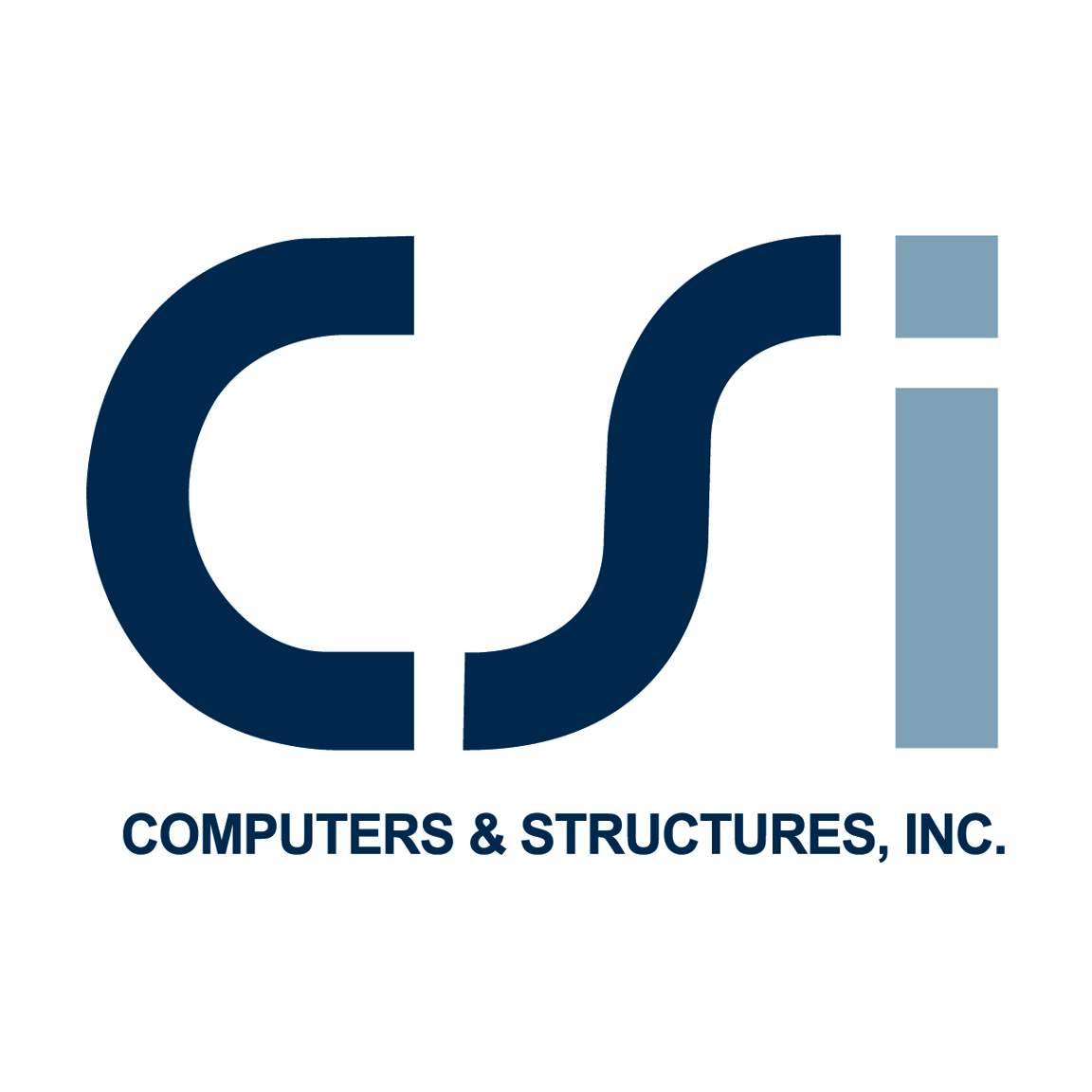 Λογισμικο συνωνυμο των πιο συγχρονων μεθοδων για την αναλυση & το σχεδιασμο κατασκευων
Τα προγράμματα της CSi αποτελούν εδώ και 42 χρόνια συνώνυμα των πιο σύγχρονων μεθόδων ανάλυσης κατασκευών.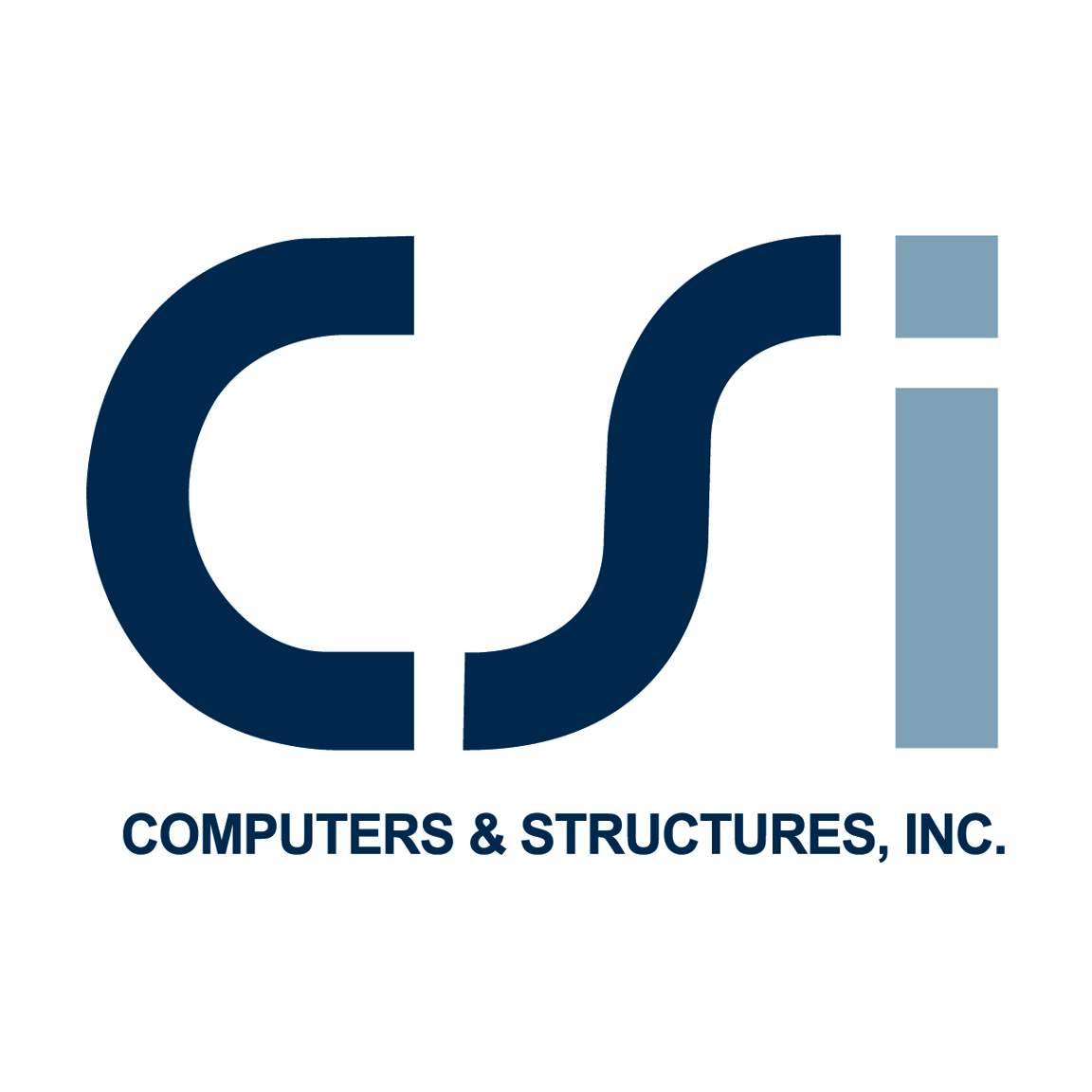 Λογισμικο συνωνυμο των πιο συγχρονων μεθοδων για την αναλυση & το σχεδιασμο κατασκευων
Τα προγράμματα της CSi αποτελούν εδώ και 42 χρόνια συνώνυμα των πιο σύγχρονων μεθόδων ανάλυσης κατασκευών.
Επικοινωνήστε
Optimize Your Business Today!