SAP2000 v23.0.0 Νέα Χαρακτηριστικά


STRUCTURAL ANALYSIS AND DESIGN
LEARN ABOUT THE NEW FEATURES
IN THE LATEST RELEASE
ΤΩΡΑ ΜΠΟΡΕΙΤΕ ΝΑ ΑΝΑΒΑΘΜΙΣΕΤΕ ΣΤΗ ΝΕΑ ΕΚΔΟΣΗ ΤΟΥ ΚΟΡΥΦΑΙΟΥ ΠΡΟΓΡΑΜΜΑΤΟΣ
The SAP name has been synonymous with state-of-the-art analytical methods since its introduction over 30 years ago
SAP2000 has proven to be the most integrated, productive and practical general purpose structural program on the market today.
Now you can harness the power of SAP2000 for all of your analysis and design tasks, including small day-to-day problems.
Complex Models can be generated and meshed with powerful built in templates. Integrated design code features can automatically generate wind, wave, bridge, and seismic loads with comprehensive automatic steel and concrete design code checks per US, Canadian and international design standards.
BIM Compatible
Increase your efficiency with bi-directional links to the industry leading BIM products.
International Design Codes
Whether the project is local or overseas, design codes from around the globe are available for steel, concrete, aluminum and cold form design codes.
Application Design Interface (API)
Employ the API to build custom plugins or powerful spreadsheets to increase efficiency in your workflow.
Learn how SAP2000's sophisticated analytical methods and design algorithms directly address the Oil and Gas industry's structural engineering requirements.
Speed improvements made in the recovery of Element Nonlinear Energy by Group and Base Reactions tables for load cases with a large number of output steps.
Speed improvements made for nonlinear static, nonlinear multi-step static, and nonlinear direct-integration time-history cases using the advanced or multi-threaded solvers.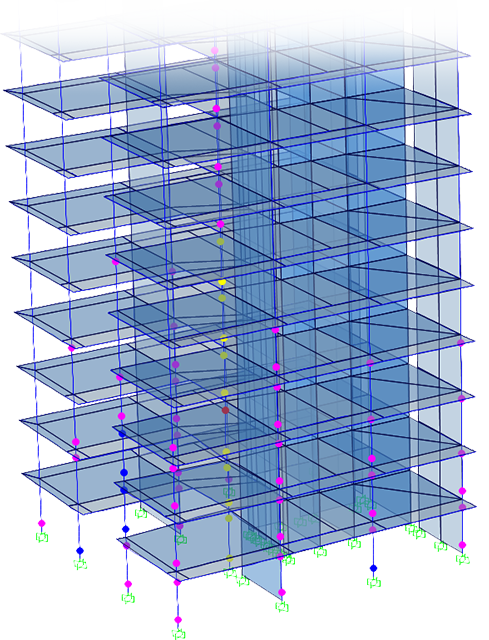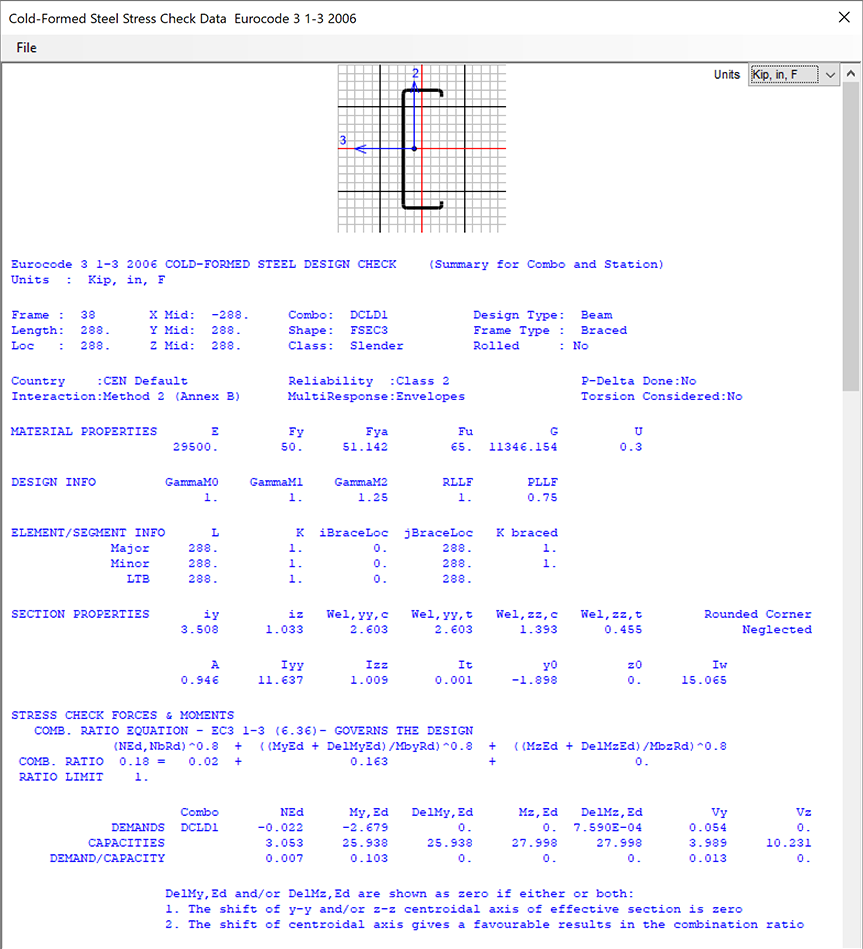 Cold-formed frame design added according to Eurocode 3 1-3:2006.
Concrete frame design added according to ACI 318-19.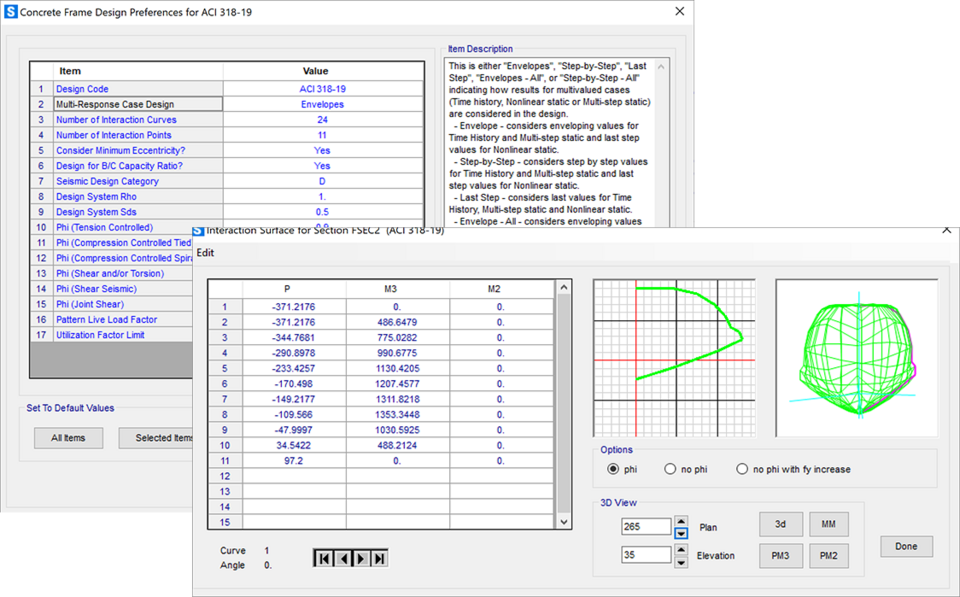 Auto-seismic loading and response spectrum function added according to Vietnamese Standard TCVN 9386:2012.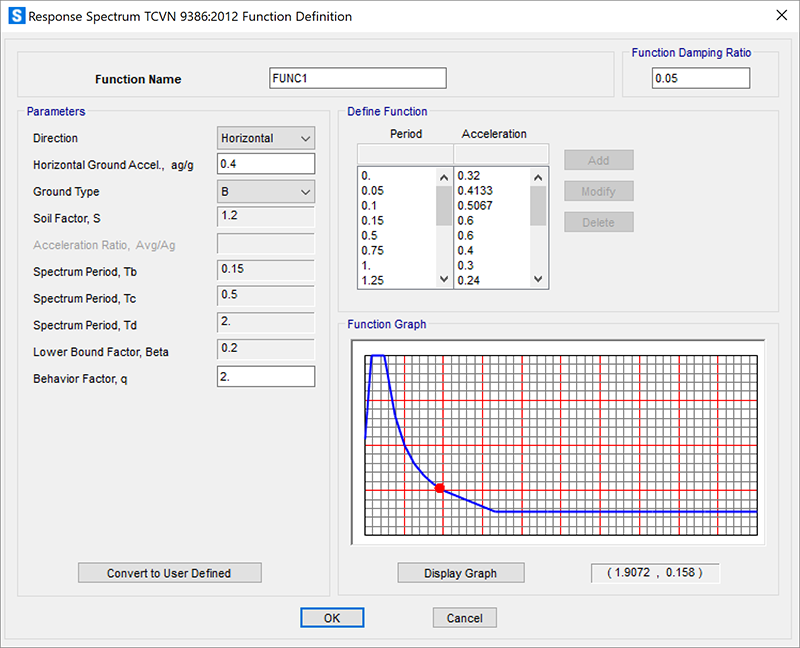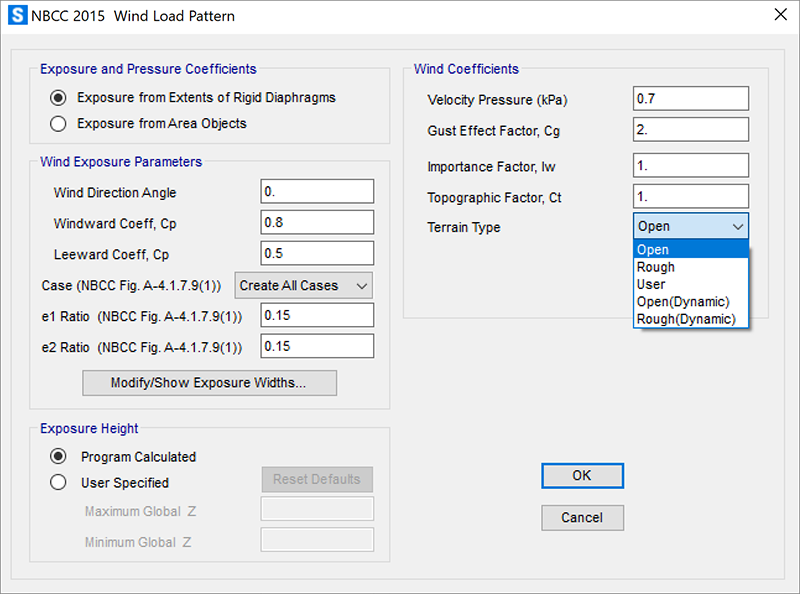 Auto-wind loading, according to NBCC 2015, now handles the dynamic procedure for open and rough terrain.
Auto lateral loading has been added per the Korean KDS 41 17 00:2019 code, including seismic load and response-spectrum functions.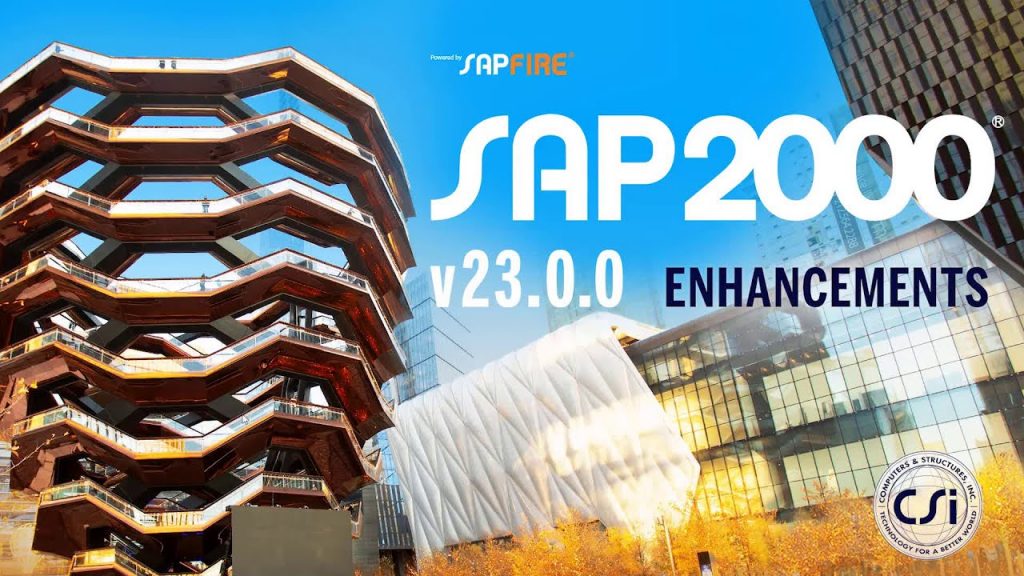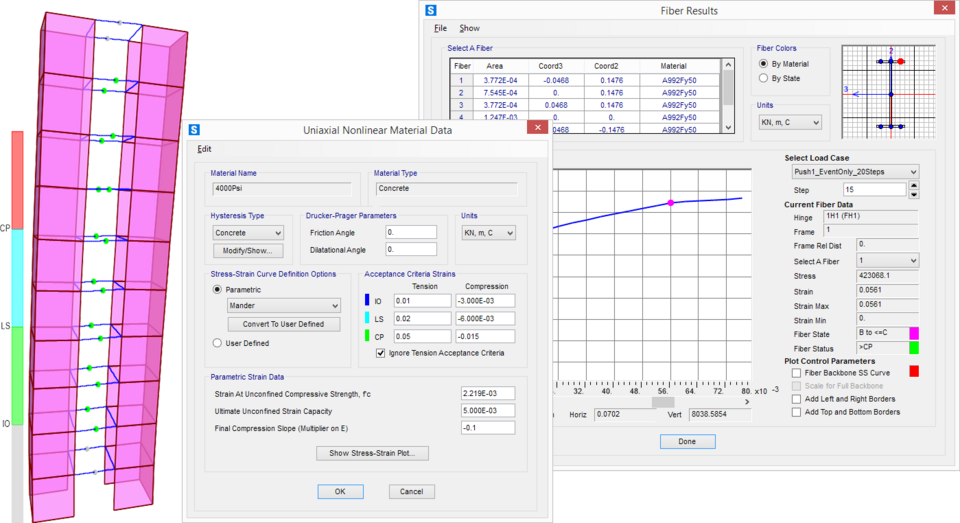 Structural Model
Improvements made to hinge acceptance criteria and status output.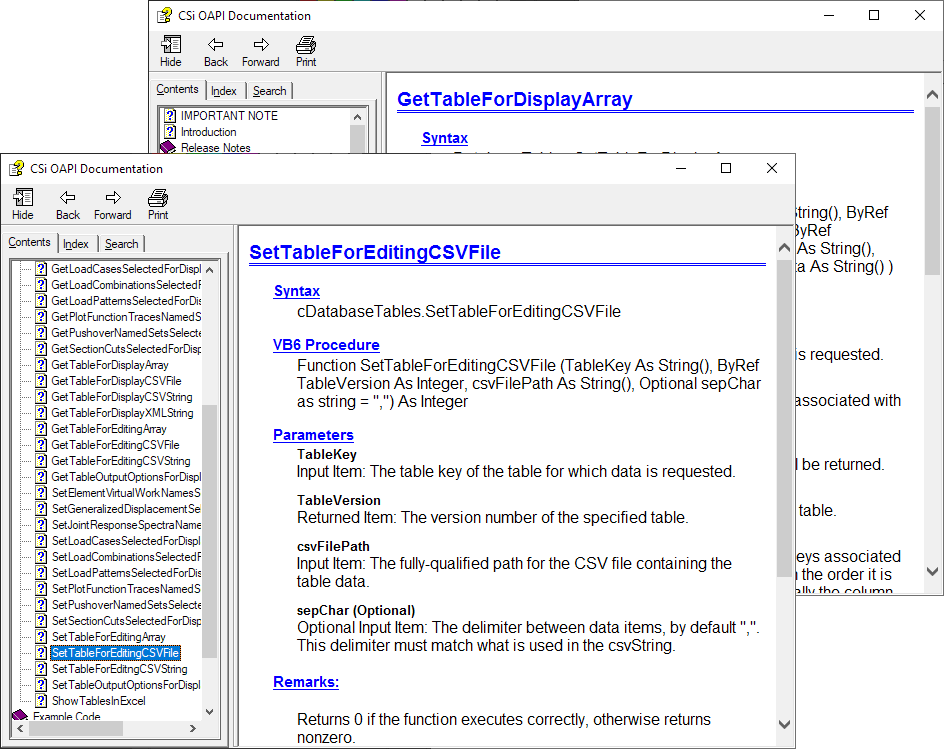 Application Programming Interface (API)
Database tables can now be accessed via the API for both editing and display purposes.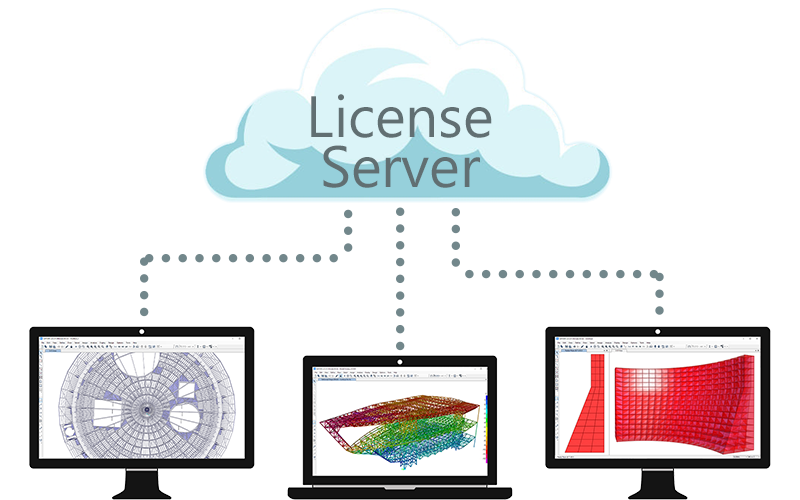 Cloud Licensing
Cloud-based licensing is now standard for SAP2000.
Cloud-based server requires no setup
Access licenses outside of company networks and VPNs
Share licenses between users (non-simultaneous)
Check-out a license to work offline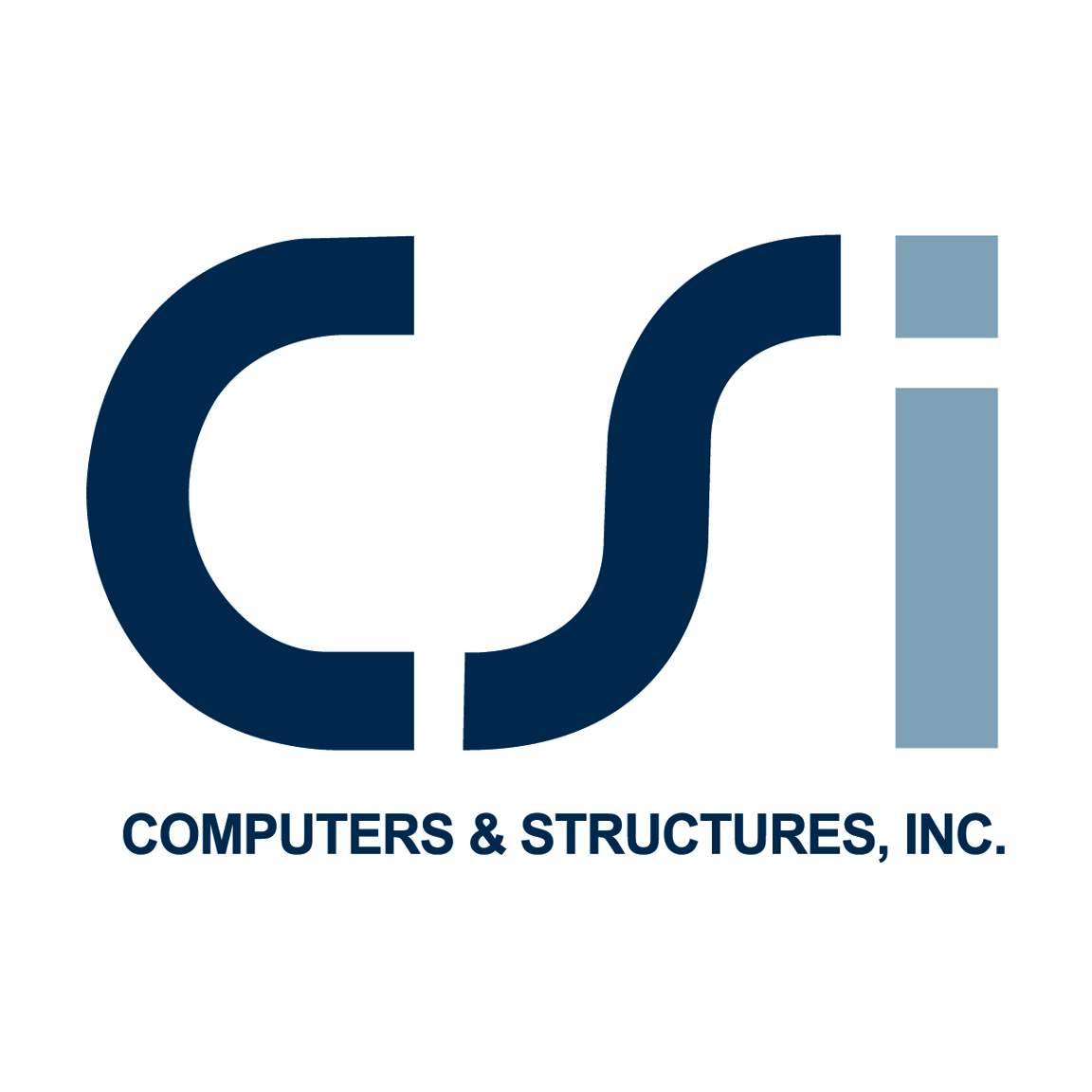 Λογισμικο συνωνυμο των πιο συγχρονων μεθοδων για την αναλυση & το σχεδιασμο κατασκευων
Τα προγράμματα της CSi αποτελούν εδώ και 42 χρόνια συνώνυμα των πιο σύγχρονων μεθόδων ανάλυσης κατασκευών.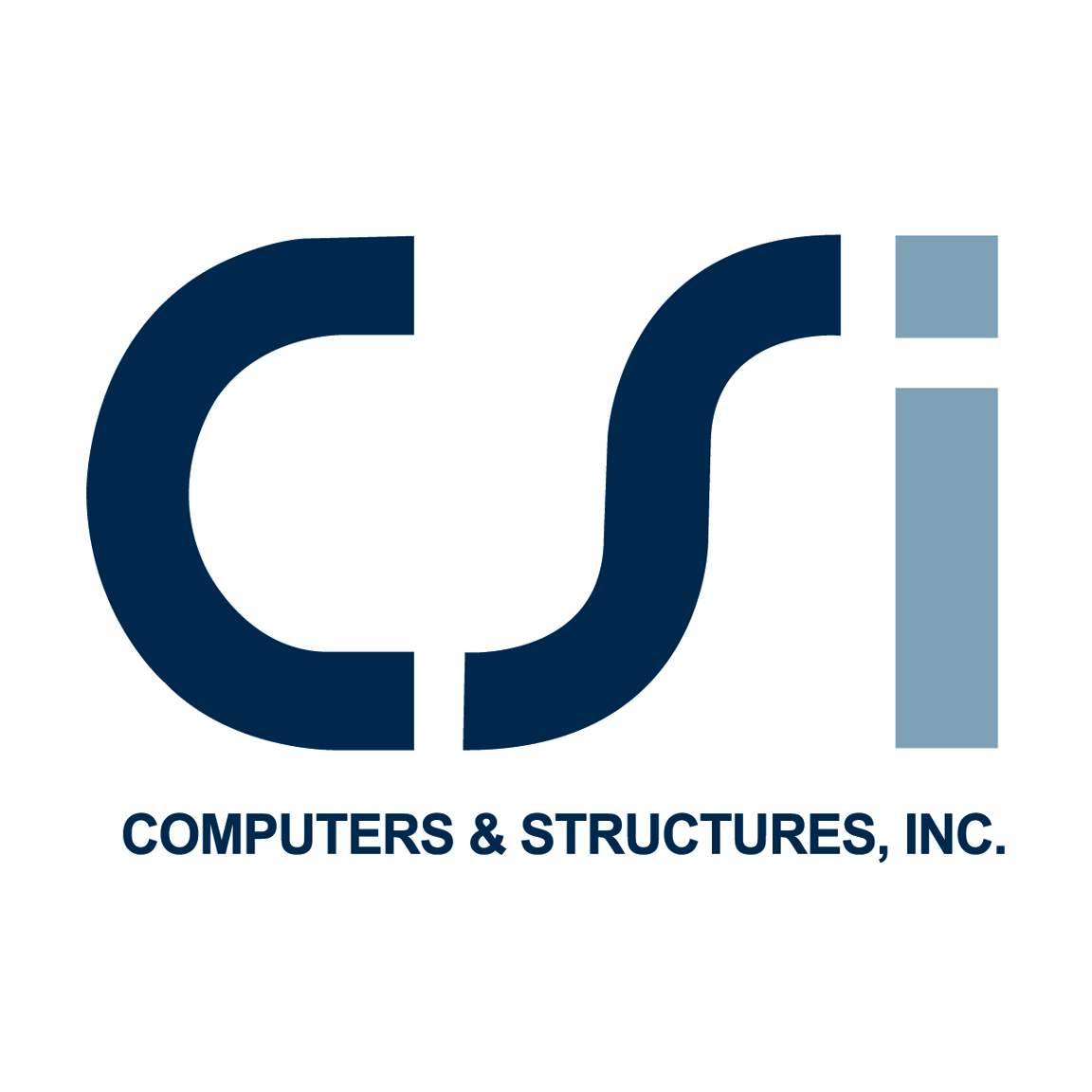 Λογισμικο συνωνυμο των πιο συγχρονων μεθοδων για την αναλυση & το σχεδιασμο κατασκευων
Τα προγράμματα της CSi αποτελούν εδώ και 42 χρόνια συνώνυμα των πιο σύγχρονων μεθόδων ανάλυσης κατασκευών.
Επικοινωνήστε
Optimize Your Business Today!