Ready to make anything
We've combined our most powerful software and services to create one simple package, for one great price—Autodesk industry collections.
Get a comprehensive software package
Our industry collections offer an integrated set of tools to help you create more imaginatively and fluidly, solve complex problems, build smarter and faster, and make better design decisions. Each collection includes the essential products for your industry at one great price.
Autodesk
Architecture, Engineering & Construction Collection
Design and build with confidence using integrated AEC tools and workflows
Autodesk
Product Design & Manufacturing Collection
Accelerate your product design and manufacturing processes
Autodesk
Media & Entertainment Collection
Bring breathtaking scenes and characters to life for film, TV, and games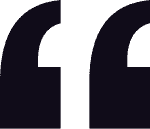 Autodesk makes software for people who make things
Across the manufacturing, architecture, building, construction, media, and entertainment industries, Autodesk gives you the power to make anything.
Why a collection?
Be ready for anything with a full set of tools
Collections simplify access to software that manages the demands of today's complex projects, giving you the flexibility to tailor your tools to each project's unique needs, all in one package.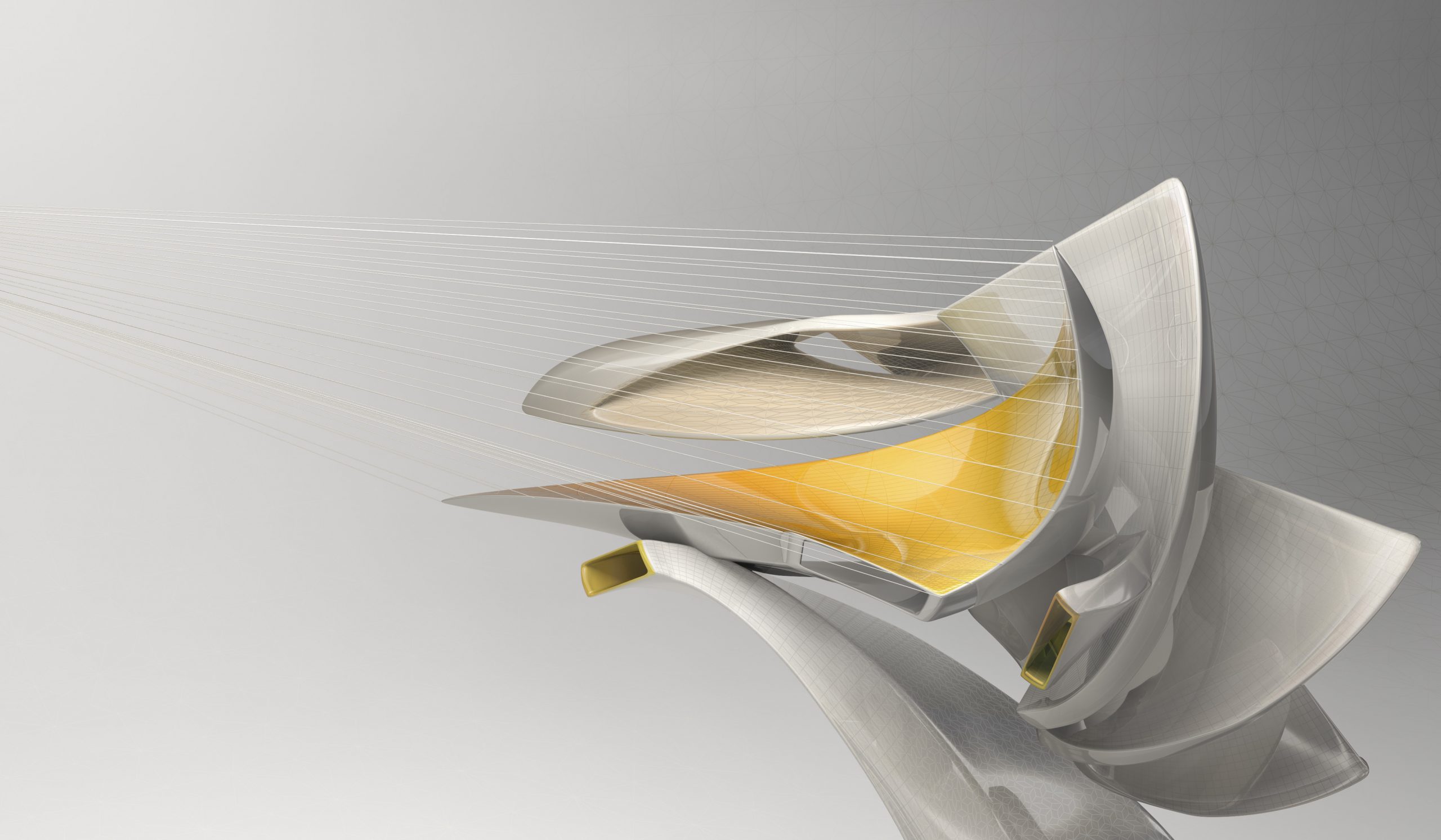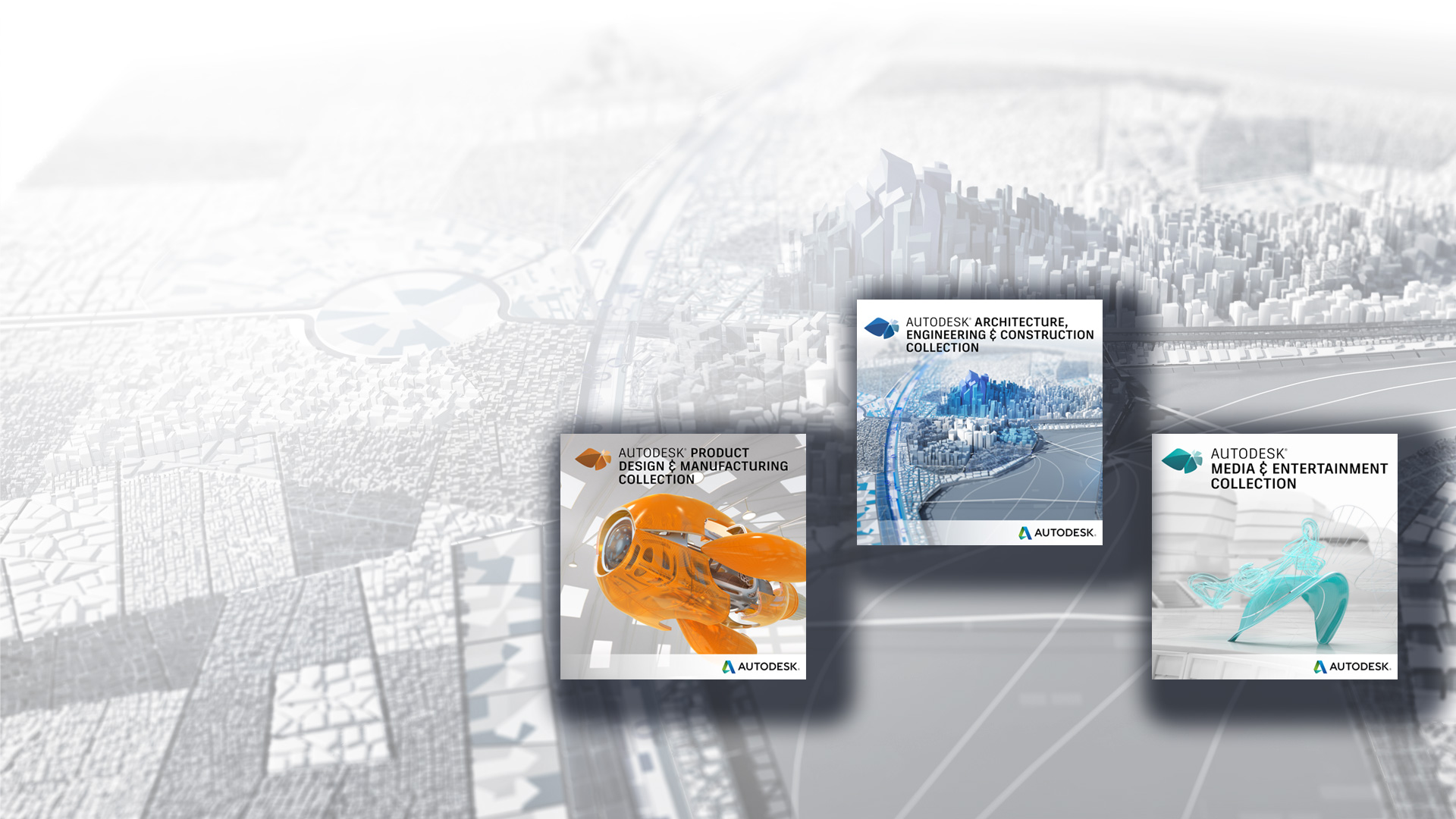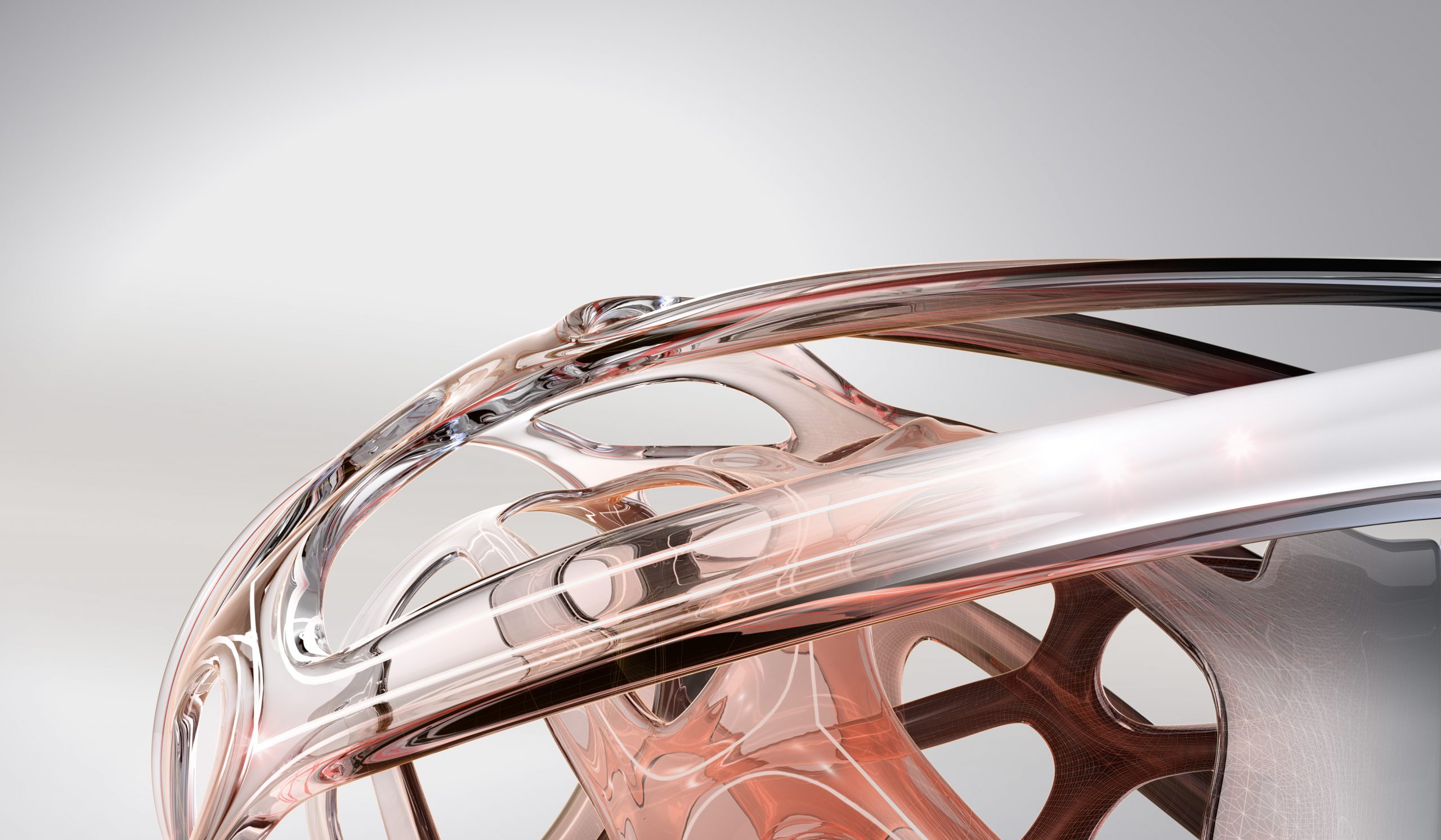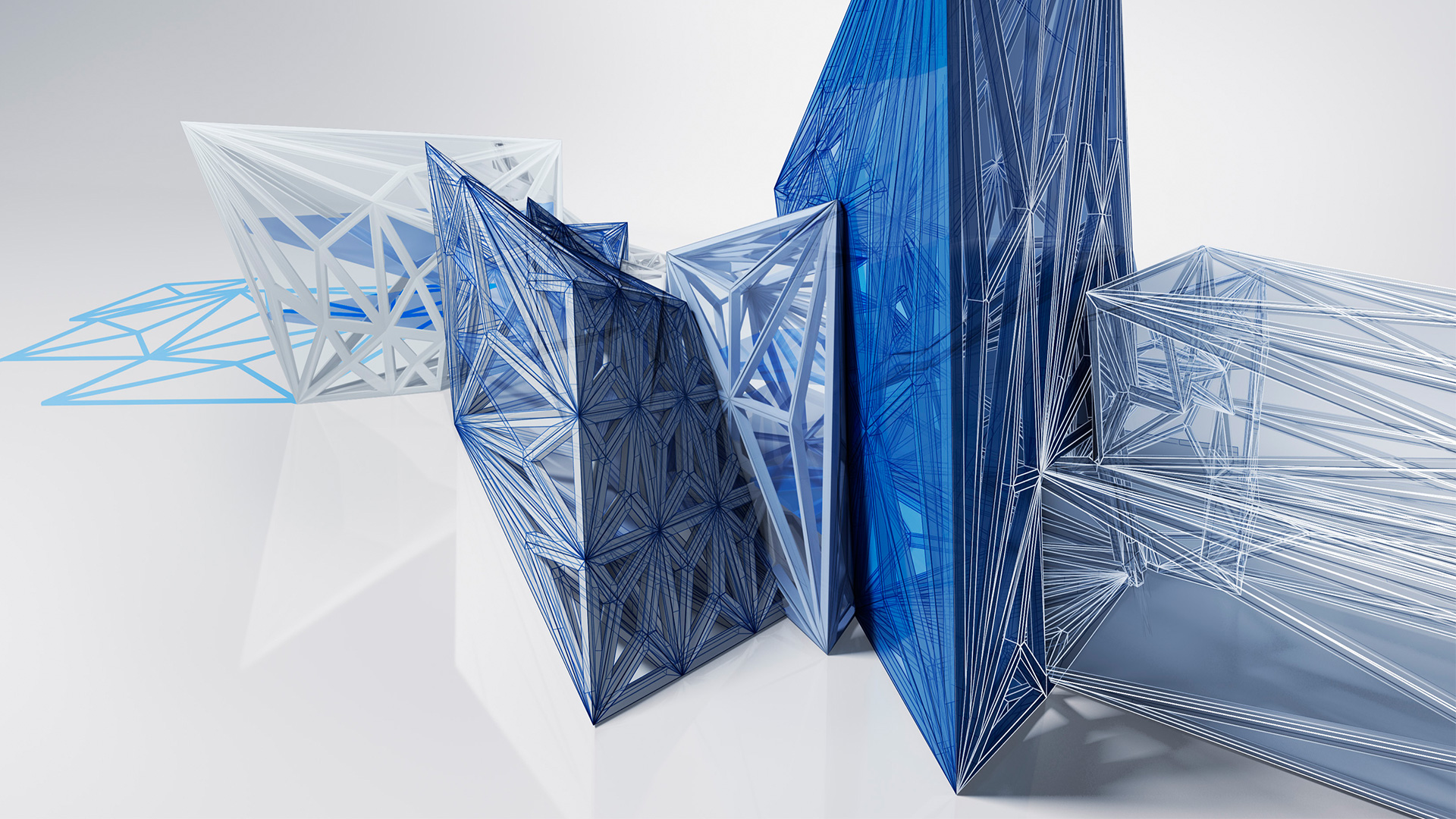 Get Revit + Civil 3D + AutoCAD + Navisworks Manage + more
USE IT FOR
Building design
Infrastructure design
Construction
WHY
Design and build with efficiency, precision, and quality. Take advantage of BIM and CAD tools that give every designer, engineer, and contractor the ability to create in new ways, explore what's possible, and build with confidence.

Get Maya + 3ds Max + Arnold + more
USE IT FOR
Modeling and animation
Visual effects
Rendering
WHY
Realize your next creative project from first draft to final frames. Create incredible characters using modern character creation tools. Design rich, complex environments with flexible procedural modeling tools. Use the power of Arnold to render beautiful final results.

Get Inventor + AutoCAD + Fusion 360 + more
USE IT FOR
Product design
Manufacturing
Factory layout
WHY
Execute your most ambitious product ideas with a complete set of professional-grade design and manufacturing tools. Accelerate development with design automation, extend product capabilities with advanced simulation, and connect your team through a common toolset and single, centralized source of data.