CSiBridge v23.0.0 Enhancements


BRIDGE ANALYSIS, DESIGN AND RATING
LEARN ABOUT THE NEW FEATURES
IN THE LATEST RELEASE
ΤΩΡΑ ΜΠΟΡΕΙΤΕ ΝΑ ΑΝΑΒΑΘΜΙΣΕΤΕ ΣΤΗ ΝΕΑ ΕΚΔΟΣΗ ΤΟΥ ΚΟΡΥΦΑΙΟΥ ΠΡΟΓΡΑΜΜΑΤΟΣ
Modeling, analysis and design of bridge structures have been integrated into CSiBridge to create the ultimate in computerized engineering tools.
The ease with which all of these tasks can be accomplished makes CSiBridge the most versatile and productive software program available on the market today.
The bridge models are defined parametrically, using terms that are familiar to bridge engineers such as layout lines, spans, bearings, abutments, bents, hinges and post-tensioning. The software creates spine, shell or solid object models that update automatically as the bridge definition parameters are changed.
CSiBridge v23.0.0 Enhancements
International Design Codes
Whether the project is local or overseas, design codes from around the globe are available for steel, concrete, aluminum and cold form design codes.
Application Design Interface (API)
Employ the API to build custom plugins or powerful spreadsheets to increase efficiency in your workflow.
Speed improvements nonlinear static, nonlinear multi-step static, and nonlinear direct-integration time-history cases using the advanced or multi-threaded solvers.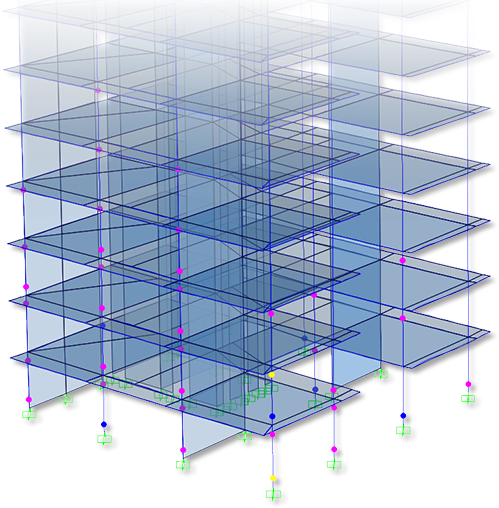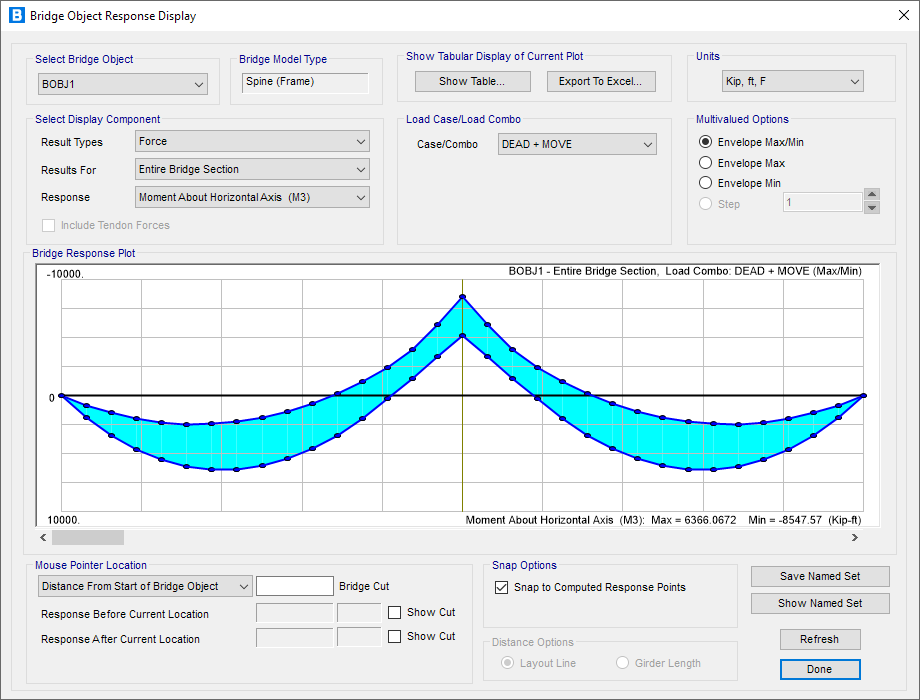 Speed improvements to moving load analysis on spine models containing many influence points.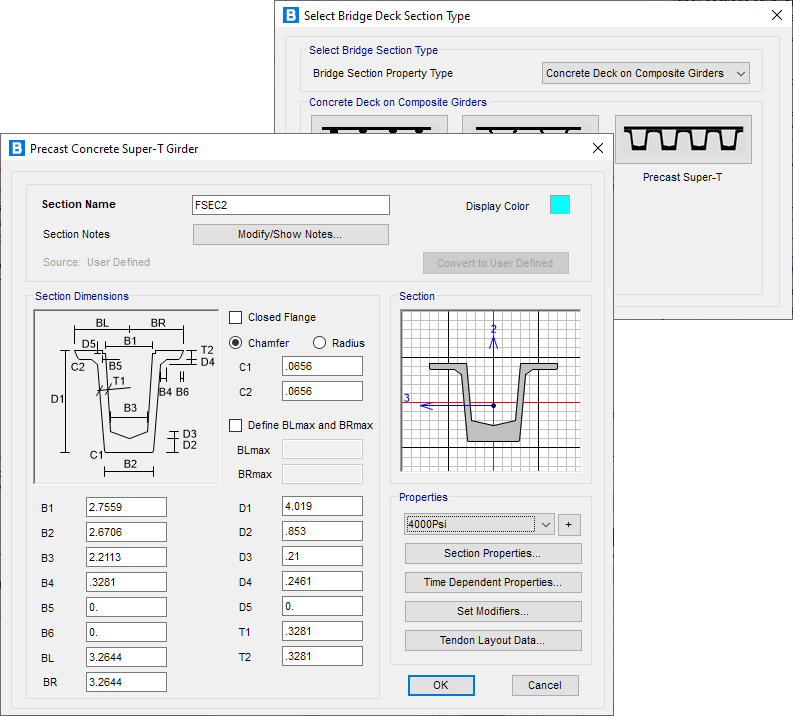 Precast Super-T girder design has been implemented according to the NZTA Bridge Manual.
Layout lines can now be defined using point-of-intersection data.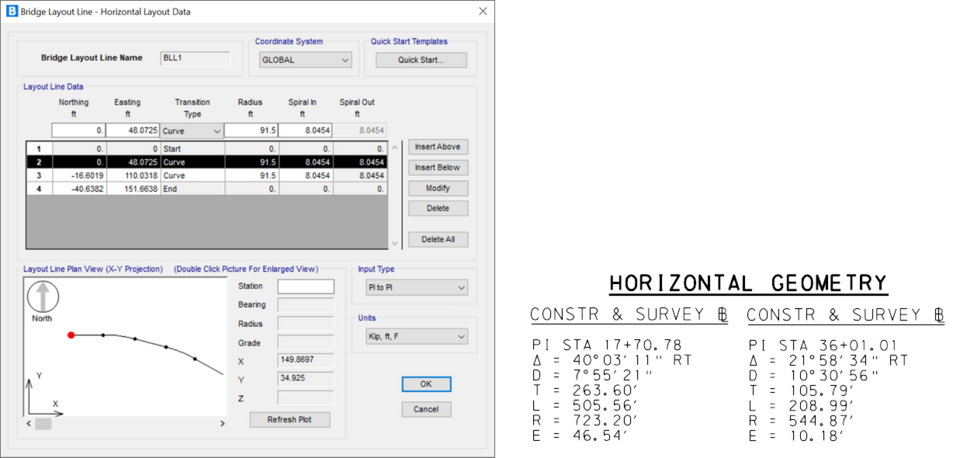 New Super-T girder and bridge-section definitions have been added, including detailed tendon layout.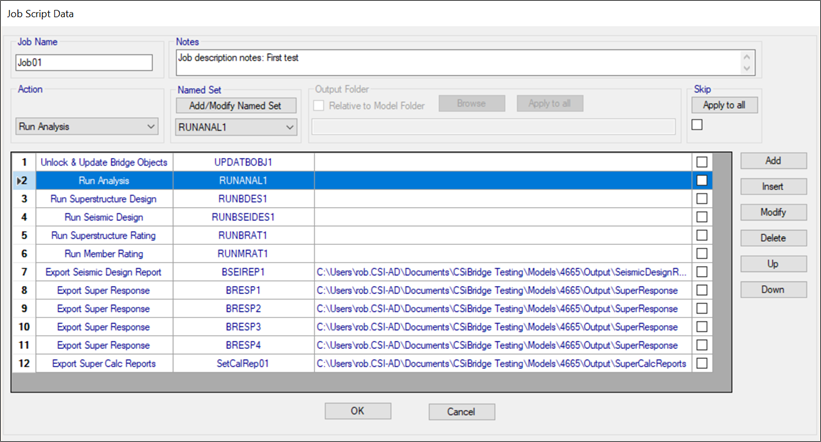 Job scripting has been added to allow automating several analysis, design and reporting actions into a single command in order to expedite iterative tasks.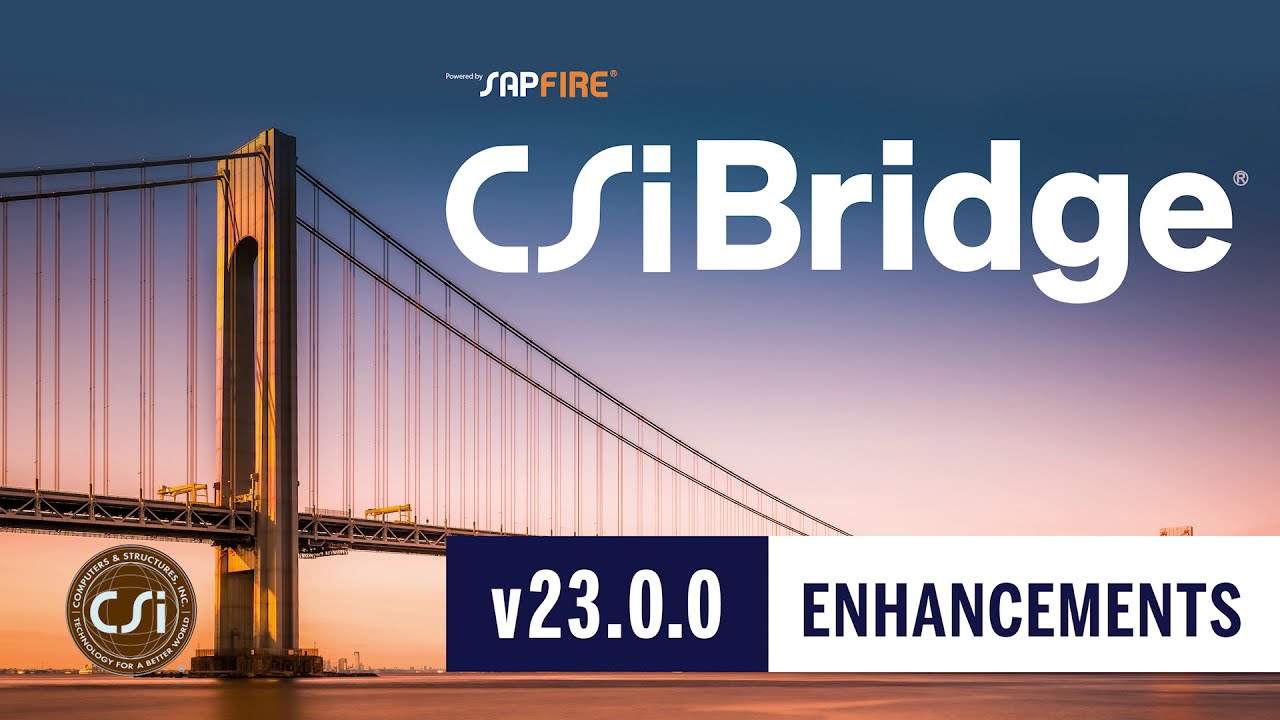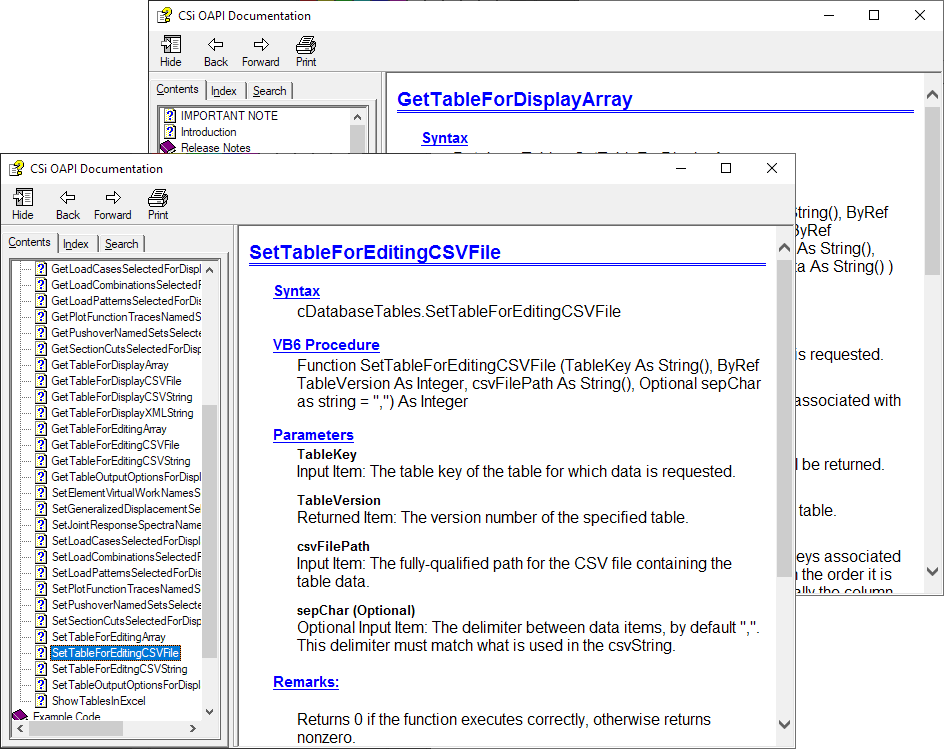 Application Programming Interface (API)
Database tables can now be accessed via the API for both editing and display purposes.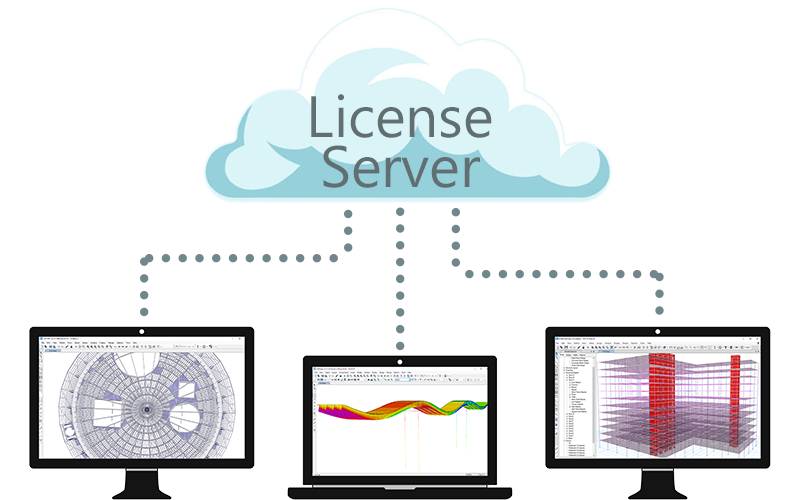 Cloud Licensing
Cloud-based licensing is now standard for CSiBridge.
Cloud-based server requires no setup
Access licenses outside of company networks and VPNs
Share licenses between users (non-simultaneous)
Check-out a license to work offline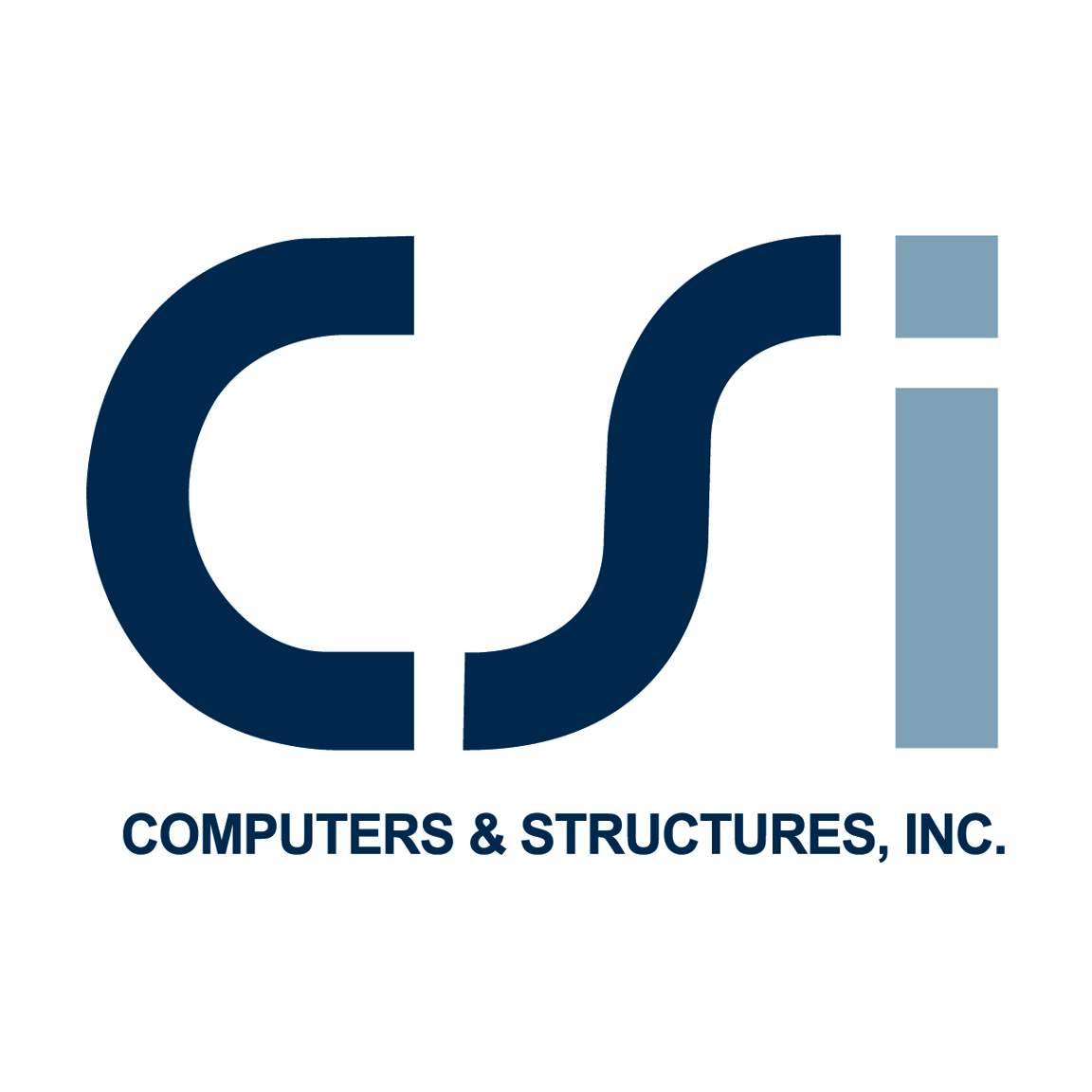 Λογισμικο συνωνυμο των πιο συγχρονων μεθοδων για την αναλυση & το σχεδιασμο κατασκευων
Τα προγράμματα της CSi αποτελούν εδώ και 42 χρόνια συνώνυμα των πιο σύγχρονων μεθόδων ανάλυσης κατασκευών.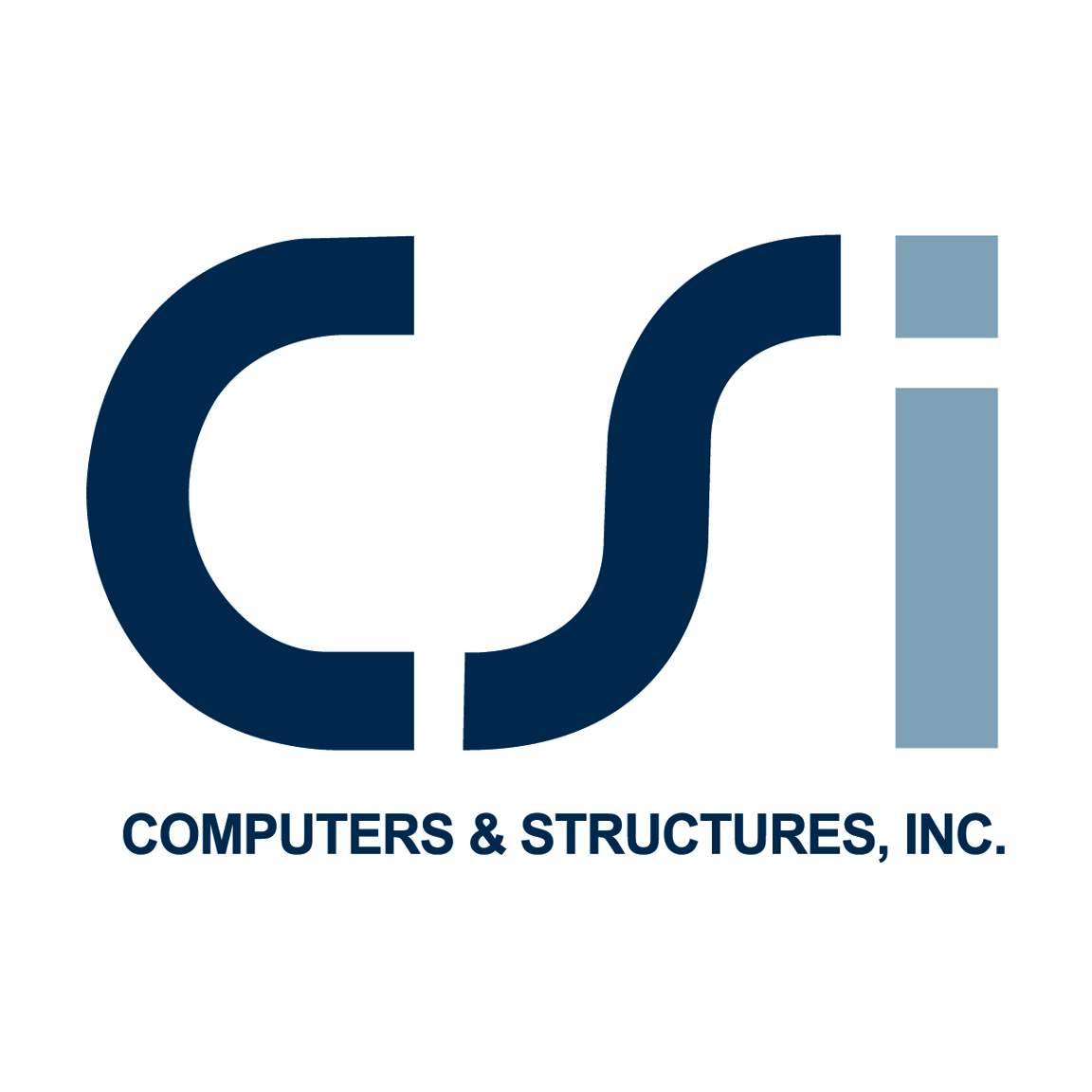 Λογισμικο συνωνυμο των πιο συγχρονων μεθοδων για την αναλυση & το σχεδιασμο κατασκευων
Τα προγράμματα της CSi αποτελούν εδώ και 42 χρόνια συνώνυμα των πιο σύγχρονων μεθόδων ανάλυσης κατασκευών.
Επικοινωνήστε
Optimize Your Business Today!