Create amazing worlds in 3ds Max
If you can dream it, you can build it in 3ds Max®, the 3D software for modeling, animation, and rendering that allows you to create massive worlds in games and stunning scenes for design visualization.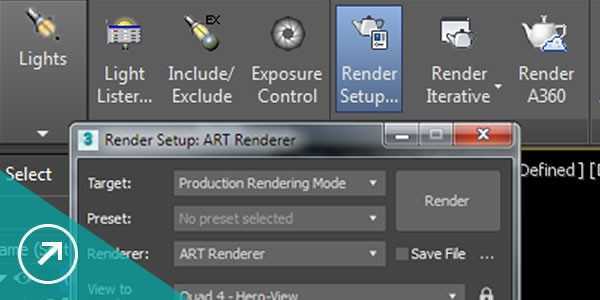 New in 3ds Max 2017
Say hello to stress-free UV mapping, new and improved modeling tools, and a major performance overhaul so you can work more creatively and efficiently.
Max Creation Graph
Speed up content creation with the Max Creation Graph (MCG), a procedural content system introduced in 3ds Max 2016 Extension 1. (video: 1:18 min.)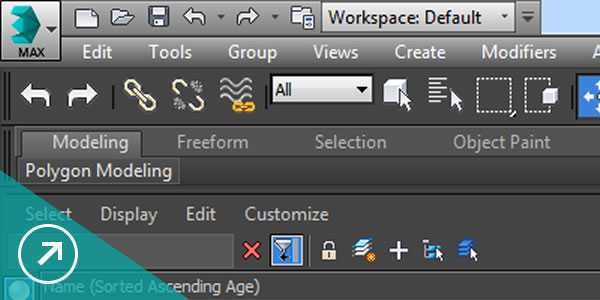 Still using an older version?
You're missing out: 3ds Max has never been easier to use, more flexible, or fit better into you pipeline. Get current and discover its new UI, vastly expanded capabilities and user-requested features, and improved interoperability, stability, and performance.
 

AREA Discussion forum
Join AREA, the Autodesk CG community, to share your work and get the latest learning content, industry news, and inspirational customer stories.
The Max Makers
Max Makers of the world unite! Follow the 3ds Max development team for the latest updates and keep those feature requests coming.
Quickstart with ready-to-use 3D models and real-time rendering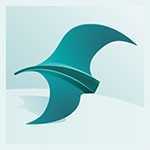 See your content and scenes live in a real-time environment
Stingray is a real-time game engine that live links to 3ds Max for one-click content updating, saving you time to do more of what you love.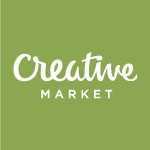 Grab characters, cars, and entire scenes
Get your scene started fast with Creative Market, a community-driven marketplace built into 3ds Max for Max-ready drop-and-go files.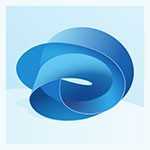 Leverage the cloud for rendering jobs
With A360 Rendering, you can directly manage cloud rendering of any size from within 3ds Max, allowing you to store large files and access your projects across devices with ease.
Bringing architectural designs to life
A childhood love for art turned into a promising career in architectural visualization for this bright, young artist. Born and raised in Italy, Lucia Frascerra is now working at one of London's most prestigious creative communications agencies.
Image courtesy Lucia Frascerra Visualization.
Building environments, worlds, and everything in between
Eidos Montreal discusses how gameplay has changed over the past 10 years and how they adapted the Thief franchise to resonate with a new generation of players by building a large world and an overall immersive experience.
[Youtube_Channel_Gallery feed="playlist" user="PL65F8B8755BFDAA1E" key="AIzaSyDrC5RxxoR-ceaHVxa0dGHcgpny5ko9ZWg" videowidth="580″ ratio="16×9″ theme="light" color="white" autoplay="0″ rel="0″ showinfo="0″ maxitems="50″ thumb_width="277″ thumb_ratio="16×9″ thumb_columns_ld="3″ title="1″ description="0″ promotion="0″ pagination_show="0″ description_words_number="6″ link="1″]
3ds Max 2017 | web-based Help