Use AutoCAD® Civil 3D® civil engineering design and documentation software to support Building Information Modeling (BIM) workflows.

IMPROVE PROJECT DELIVERY
Enhance project quality and accuracy and optimize design.

MAINTAIN MORE CONSISTENT DATA
Automate project deliverables and reduce documentation errors.

RESPOND FASTER TO PROJECT CHANGES
Accelerate detailed design and help streamline time-consuming tasks.
Civil 3D and Vault Professional
Integrate Civil 3D and Vault software to better manage infrastructure project data.
(video: 1:25 min.)
Civil 3D and Vehicle Tracking
Evaluate vehicle movements and create intersection, roundabout, and parking lot layouts.
(video: 4:35 min.)
What AutoCAD Civil 3D users are saying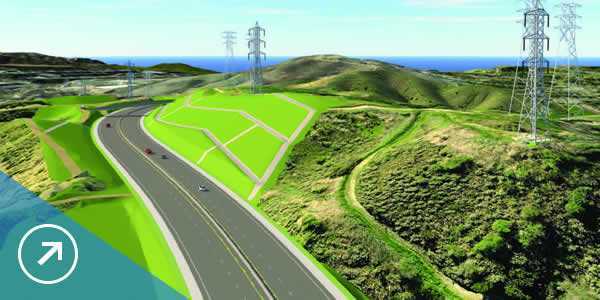 Huitt-Zollars
REDUCING COSTS WITH DYNAMIC MODELING
Huitt-Zollars uses AutoCAD Civil 3D to help significantly reduce the cost of a road project in Southern California.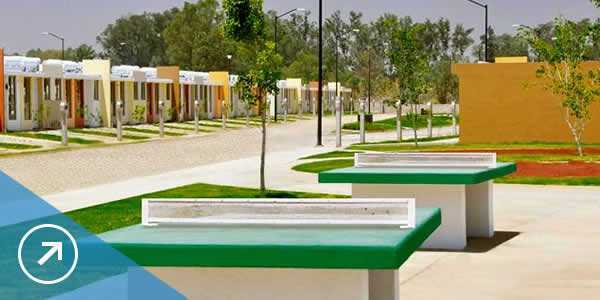 Comuna Ingenieria
MEETING THE CIVIL ENGINEERING CHALLENGES OF A 3,000+ HOME RESIDENTIAL DEVELOPMENT
AutoCAD Civil 3D helps this civil engineering firm design earthworks, water supply, and stormwater/sewer networks in half the time.
Evaluate the triple bottom line performance of your design
The AutoCASE extension for AutoCAD Civil 3D automates the valuation process for site and stormwater design within the model environment. AutoCASE provides real-time analysis of the social, environmental, and economic costs and benefits of design alternatives.
Economic analysis
Deliver expert economic analysis, and compare design alternatives based on financial metrics.
Stakeholder value
Put a dollar value to site and stormwater design elements, and communicate costs and benefits to each stakeholder.
Data-driven decision making
Offer on-demand analysis using up-to-date economic data and industry standard methodologies.
[Youtube_Channel_Gallery feed="playlist" user="PLgYKCHjym6mQzHXyuDZpW2bBmFta2ihnj" key="AIzaSyDrC5RxxoR-ceaHVxa0dGHcgpny5ko9ZWg" videowidth="580″ ratio="16×9″ theme="light" color="white" autoplay="0″ rel="0″ showinfo="0″ maxitems="50″ thumb_width="277″ thumb_ratio="16×9″ thumb_columns_ld="3″ title="1″ description="0″ promotion="0″ pagination_show="0″ description_words_number="6″ link="1″]