ACE-Hellas SA, founded in 1979 and member of the Questgroup, is one of the largest providers of integrated solutions and a leader in structural design, engineering and sustainability software solutions.
A series of acquisitions, strategic partnerships and investments have helped ACE-Hellas to become one of the fastest growing hi-tech solutions providers with deep knowledge of the market, strong know-how and solid financial structure.
Key customers across Europe are using ACE-Hellas software to reliably turn their ideas into successful projects. Strong partnerships with multinationals like HP, Autodesk, andContex over the years have enabled the company to grow a customer portfolio of over 7500 enterprises. Solid investments in Research & Development have established the company as the leading innovator in the architecture, building and construction industries. The company has built an extensive distribution and channel network in South East Europe.
ACE-Hellas structures its activities in four areas of business operation: CAD Solutions (development, distribution and support of technical software solutions), Mobile Solutions(development of telematics solutions, offer and support of pioneered mobile applications), Hardware Solutions (offer and support of office equipment) and ERP Solutions(development and offer of ERP/CRM applications).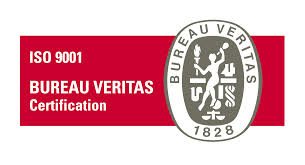 ACE-Hellas S.A.
Integrated Solutions