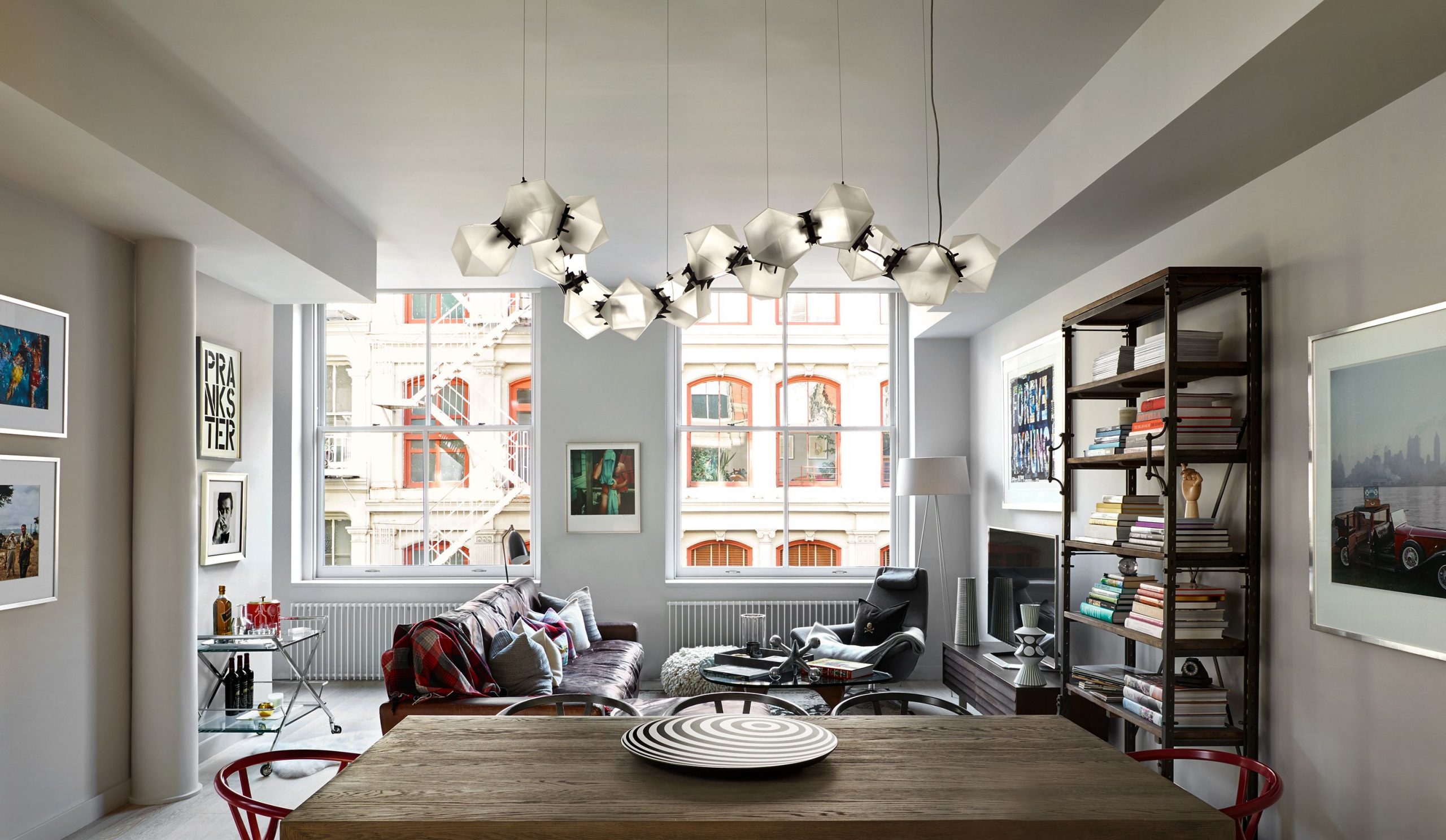 ARCHLine.XP LIVE
Real-time experience in rendering and animation.
Transform your BIM / CAD model into immersive 3D architectural visualization where people walk, soft wind is blowing through the trees, candle light flickers.
ARCHLine.XP LIVE is made especially for architects and interior designers.
ARCHLine.XP BIM model to LIVE
YOUR DESIGN COMES TO LIFE
Real-time photo-realistic rendering. High quality walkthrough video. One click synchronization enables to transfer ARCHLine.XP BIM model to LIVE. Simulating sunset, lamps, vegetation, water, people, vehicles, etc.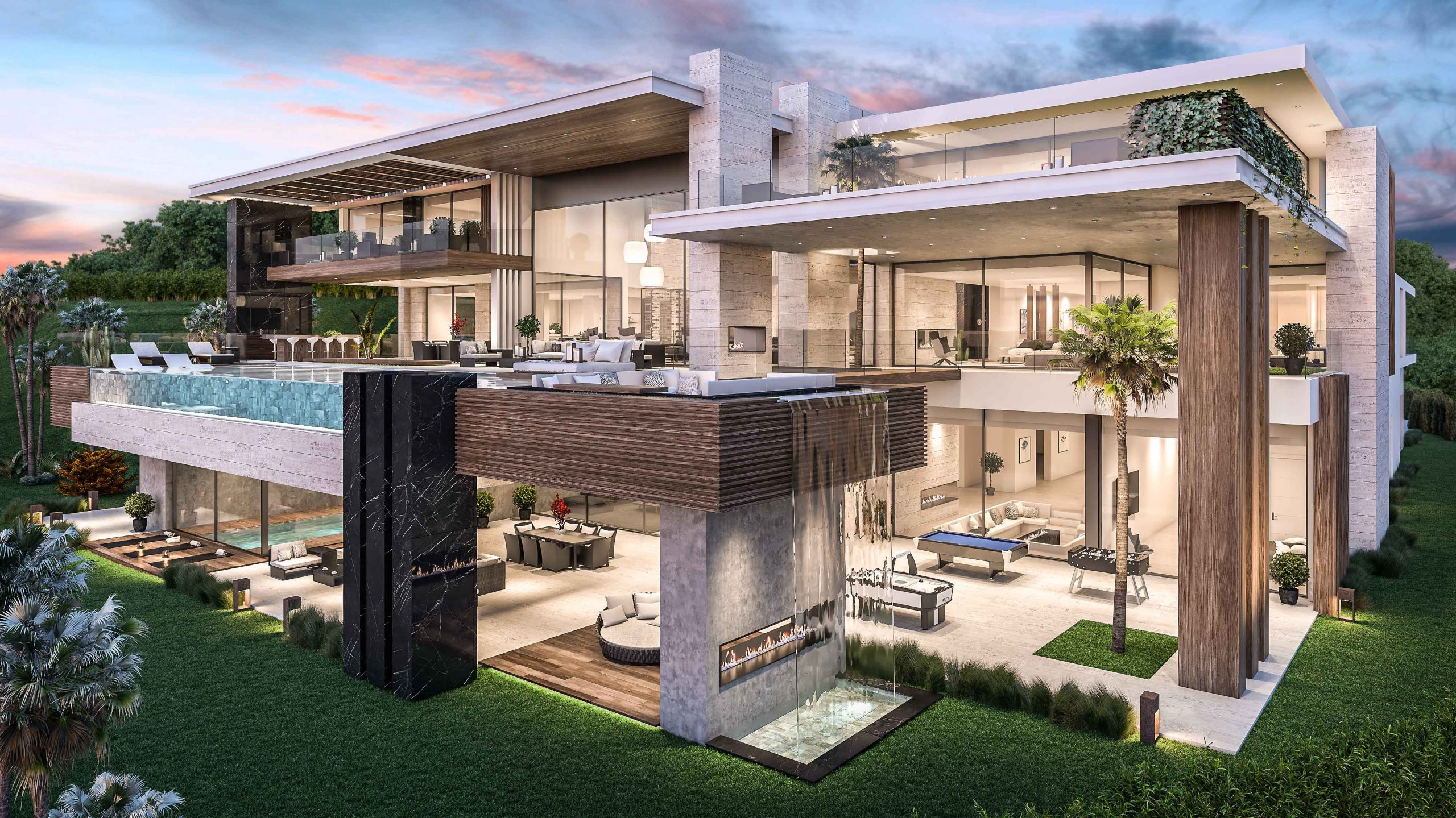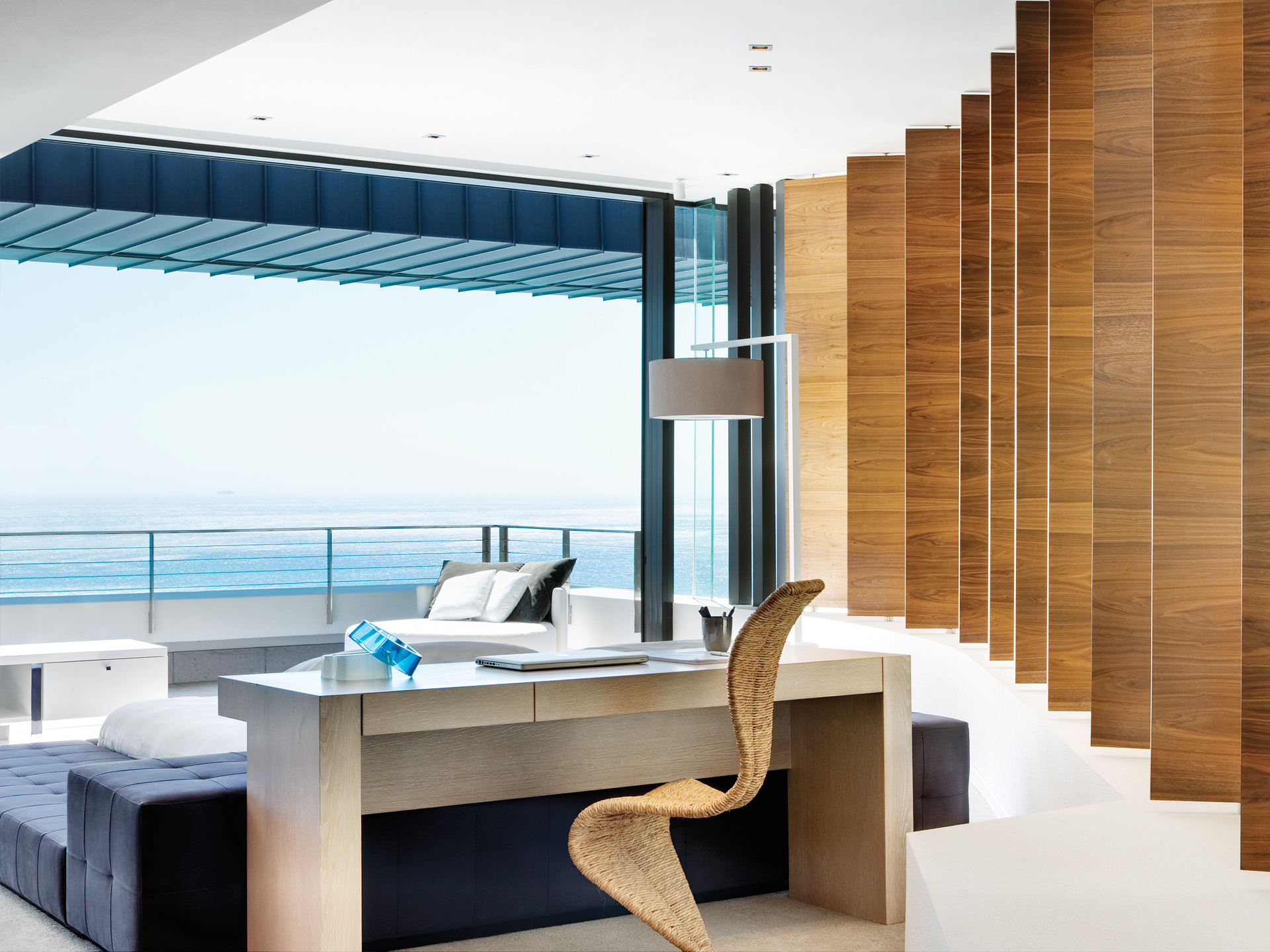 Reflect modifications in minutes
WHAT IS ARCHLINE.XP LIVE?
ARCHLine.XP LIVE is an easy to use, affordable archviz animation software to turn your 3D design into an immersive model, creating high quality visualization images, videos and live walkthroughs.
ARCHLine.XP LIVE enables architecture and interior spaces to be visualized in a real time, simulating materials, sun, lamps, vegetation, water and other environmental features such as people, vehicles etc.
There is no rendering time so that you can react to your clients' requests immediately, on the fly and reflect modifications in minutes, regardless of the size and complexity of your project. Less time spent on rendering means more time left for design.
ARCHLINE.XP – ARCHLINE.XP LIVE CONNECTION
ARCHLine.XP LIVE has direct and seamless connection to ARCHLine.XP – transfer your BIM model to a VR environment with just a simple click. No rendering time and no data loss, equals breathtaking visuals in minutes.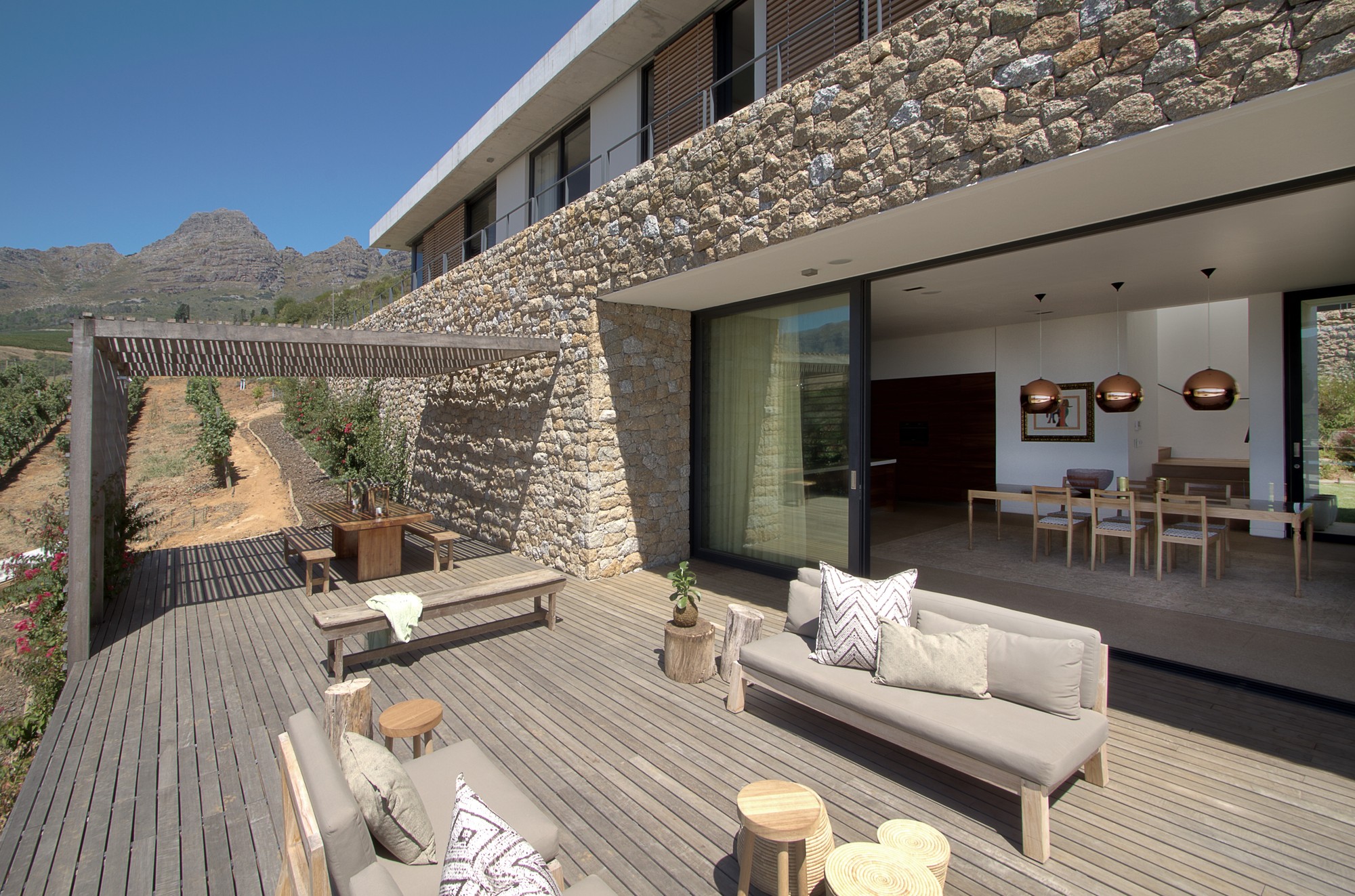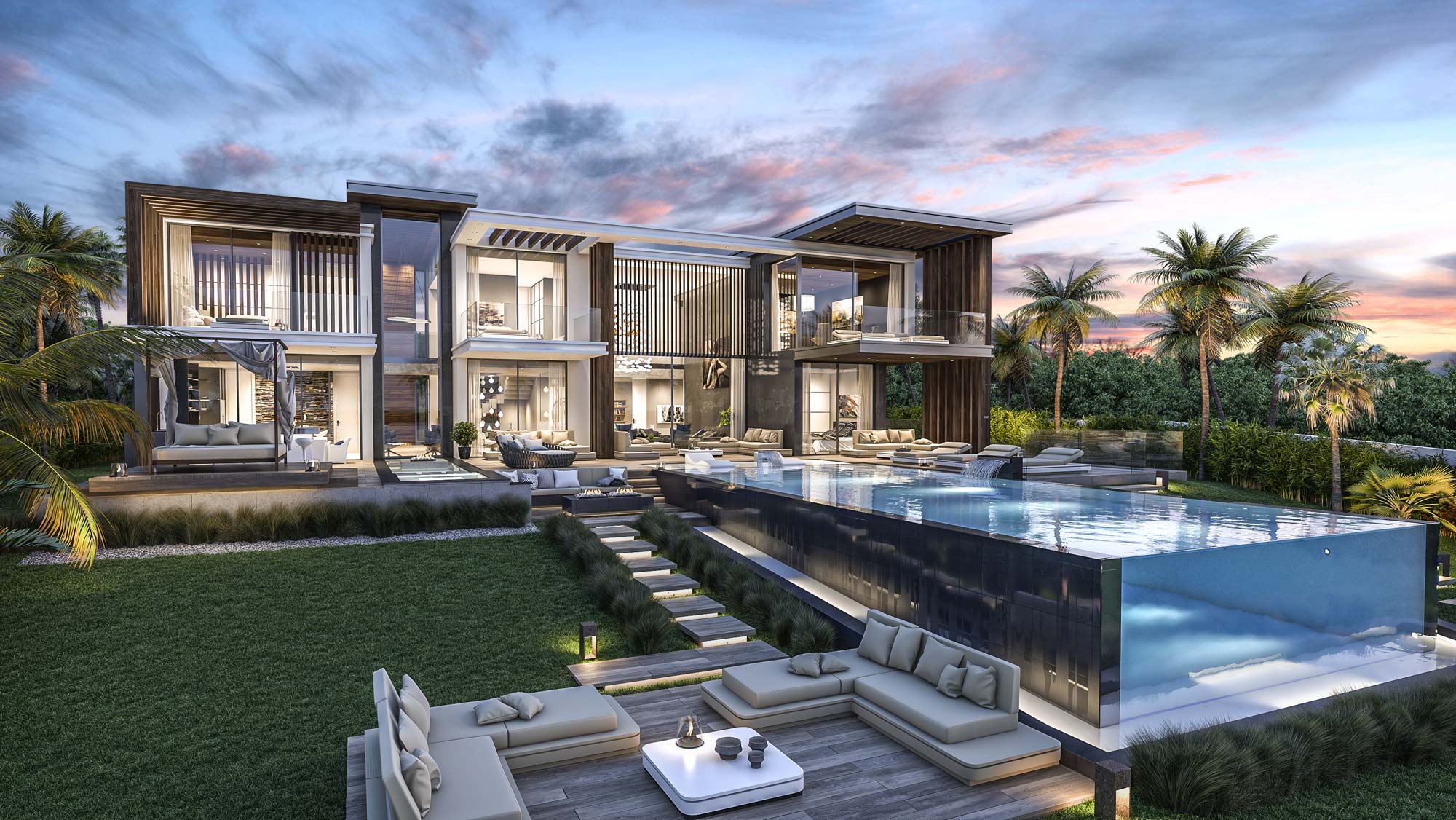 ARCHLine.XP LIVE for SketchUp
The ARCHLine.XP LIVE plugin for SketchUp allows you to pass your SketchUp 3D model inside ARCHLine.XP LIVE directly.
It is a valuable addon in the workflow as it provides you an immediate visualization of the geometry with materials imported from SketchUp.
ARCHLine.XP LIVE plugin for SketchUp is free for LIVE users.
Download from Here
Add real water to your plans
WHAT CAN YOU DO WITH LIVE?
With ARCHLine.XP LIVE you can make your designs living, breathing spaces full of movement, vegetation, people, vehicles, life etc.
The mood of your design touches your clients if they can freely walk around, feel and experience their future property, long before it becomes a reality – live walkthroughs, high quality videos and more: it's all about movement.
Add real water to your plans, surround it with trees and plants and see how their leaves are moving in the wind.