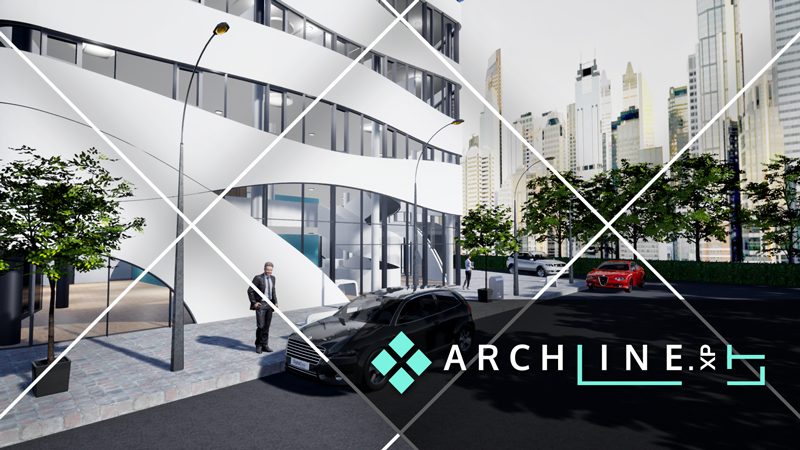 Overview of ARCHLine.XP LT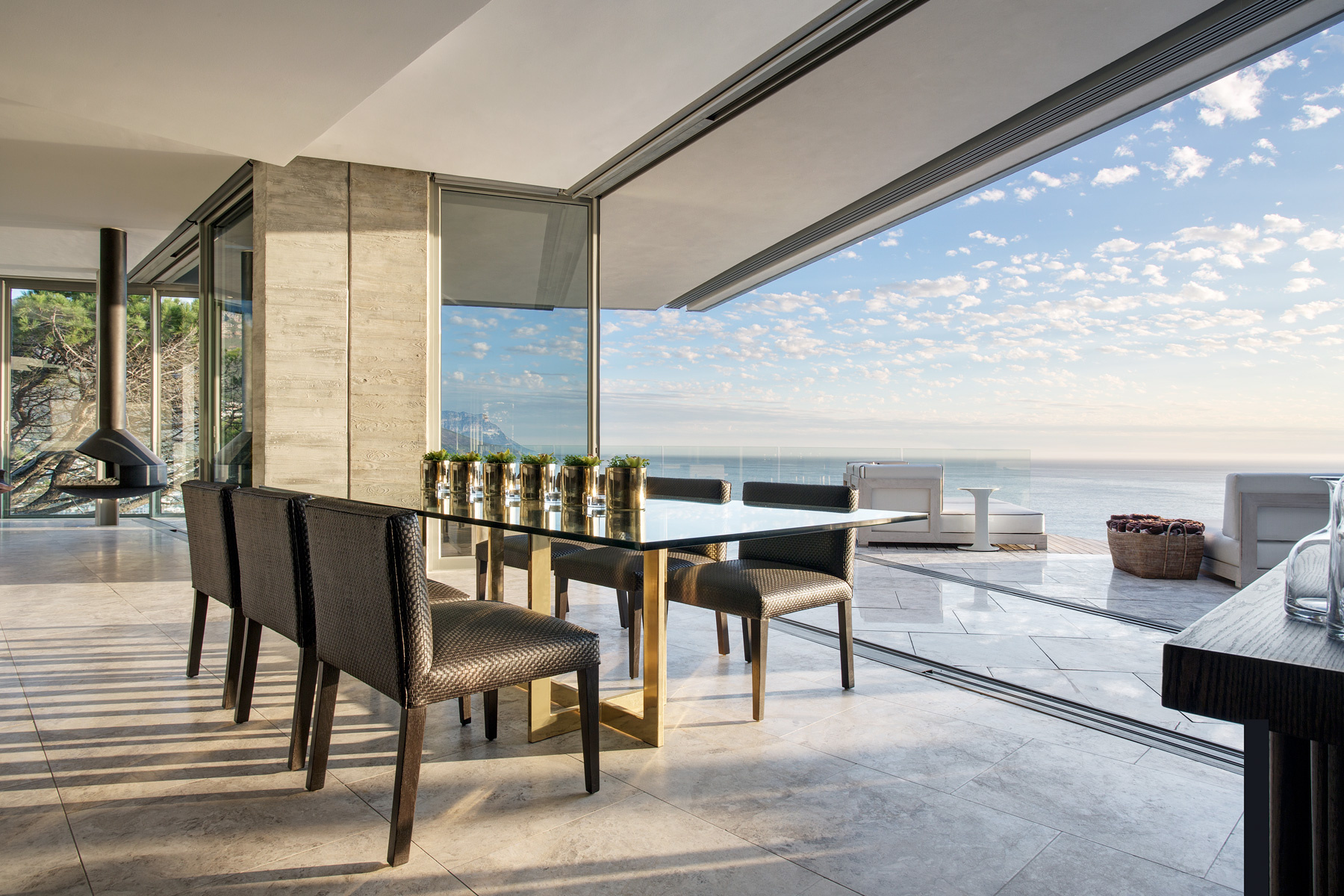 BIM SOFTWARE FOR ARCHITECTURAL DESIGN AND TECHNICAL DOCUMENTS
Affordable 3D CAD/BIM software for building design and producing complete technical documentation.
PRINCIPLES OF MODELING IN ARCHLINE.XP
ARCHLine.XP is much more than a 3D modeler.
The major difference compared to a generic modeler where you can model anything, ARCHLine.XP works with specific creation tools for each building elements.
Drawing a wall means defining start and endpoint.
The width including the layer structure, height and wall materials are determined by wall properties. Doors/windows are parametric, predefined and saved in libraries usable in many projects. The walls, doors, windows and other elements are visible in 3D right away. Roofs and floors can be associated to building outer contour or sketched their shapes freely.
The same principles are applied to other building elements.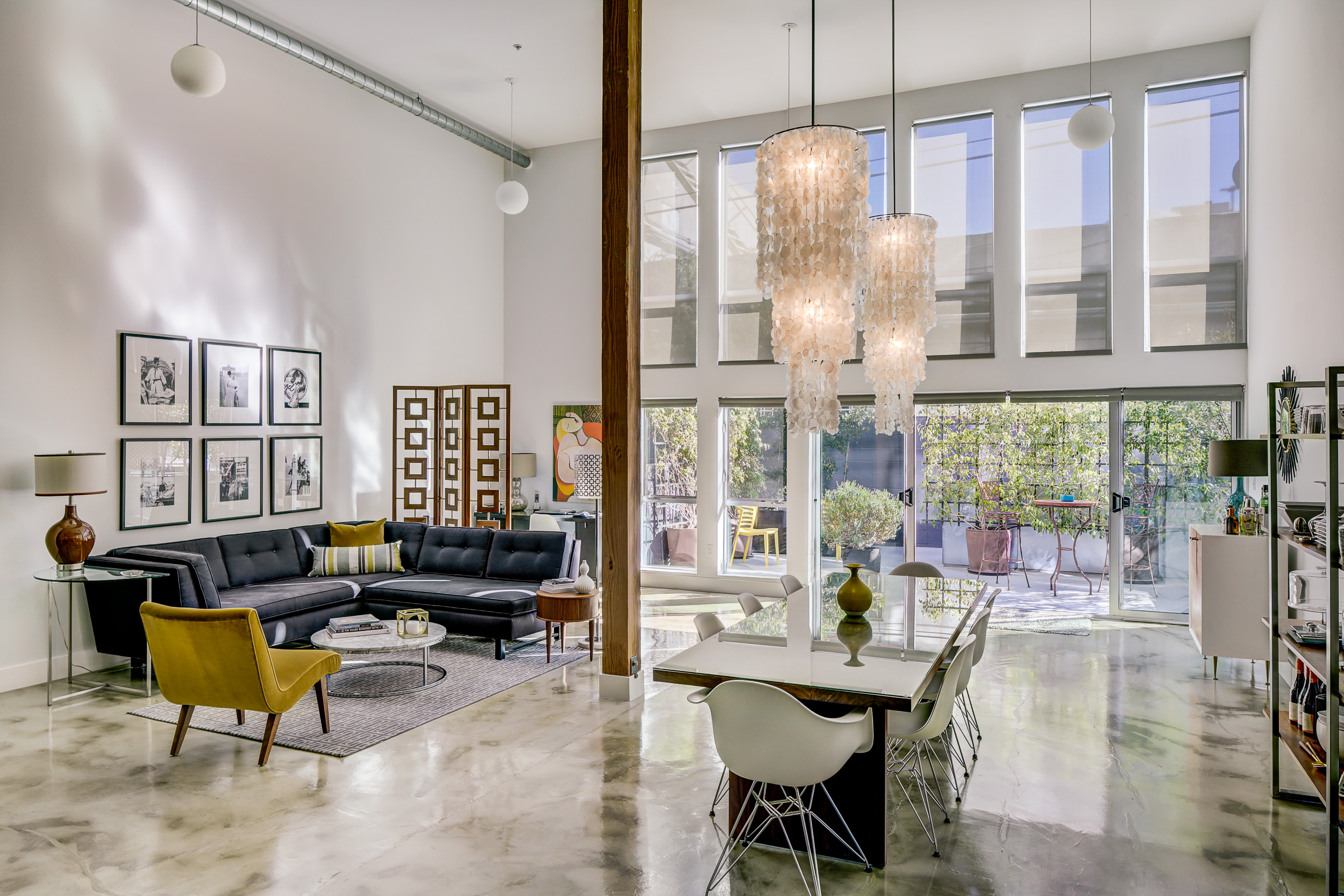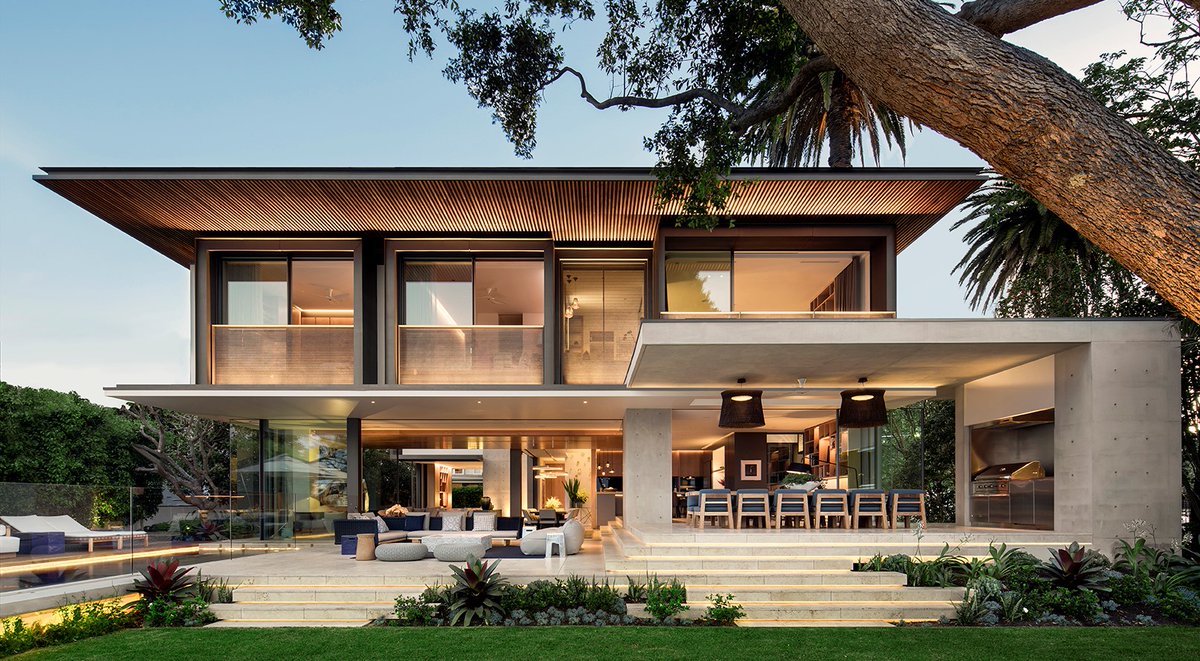 SEASIDE APARTMENTS IN BELGIUM
Meet Wannes Malaise, a CAD/BIM designer from Belgium, tells us about his experiences on using ARCHLine.XP to design a seaside block of apartments.
BUILD UPON YOUR EXISTING SKILLS
ARCHLine.XP LT uses well-known CAD tools, so training time is cut short.
The software introduces BIM elements parameters and parameters to your workflow. You are not drawing lines to represent the architectural entities anymore. You will draw walls, slabs, doors and windows, which have an instant representation both in 2D and 3D.
If you need to change anything, the software updates all instances, viewports, sections and elevations. This is comprehensive planning where mistakes and errors can be filtered out instantly.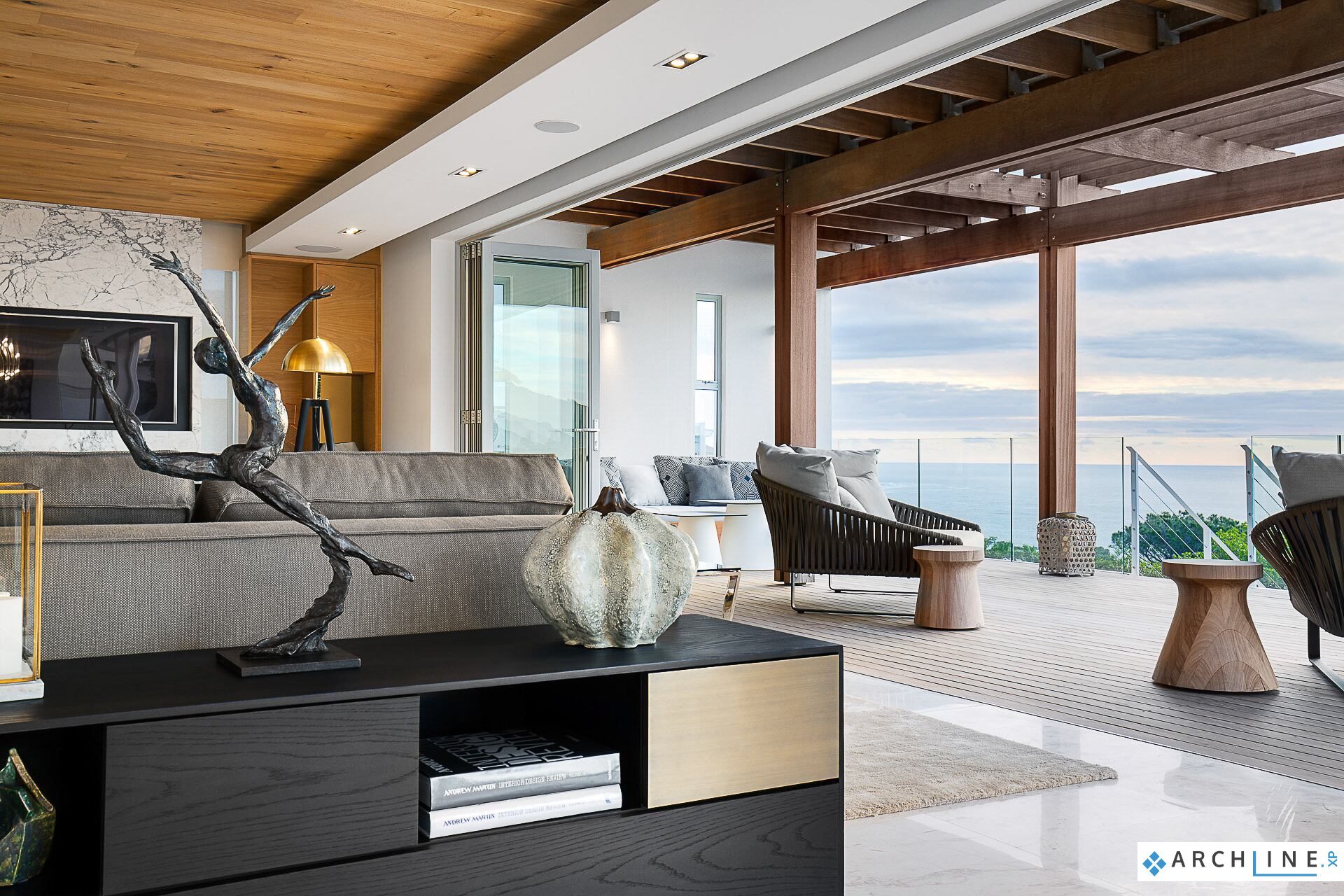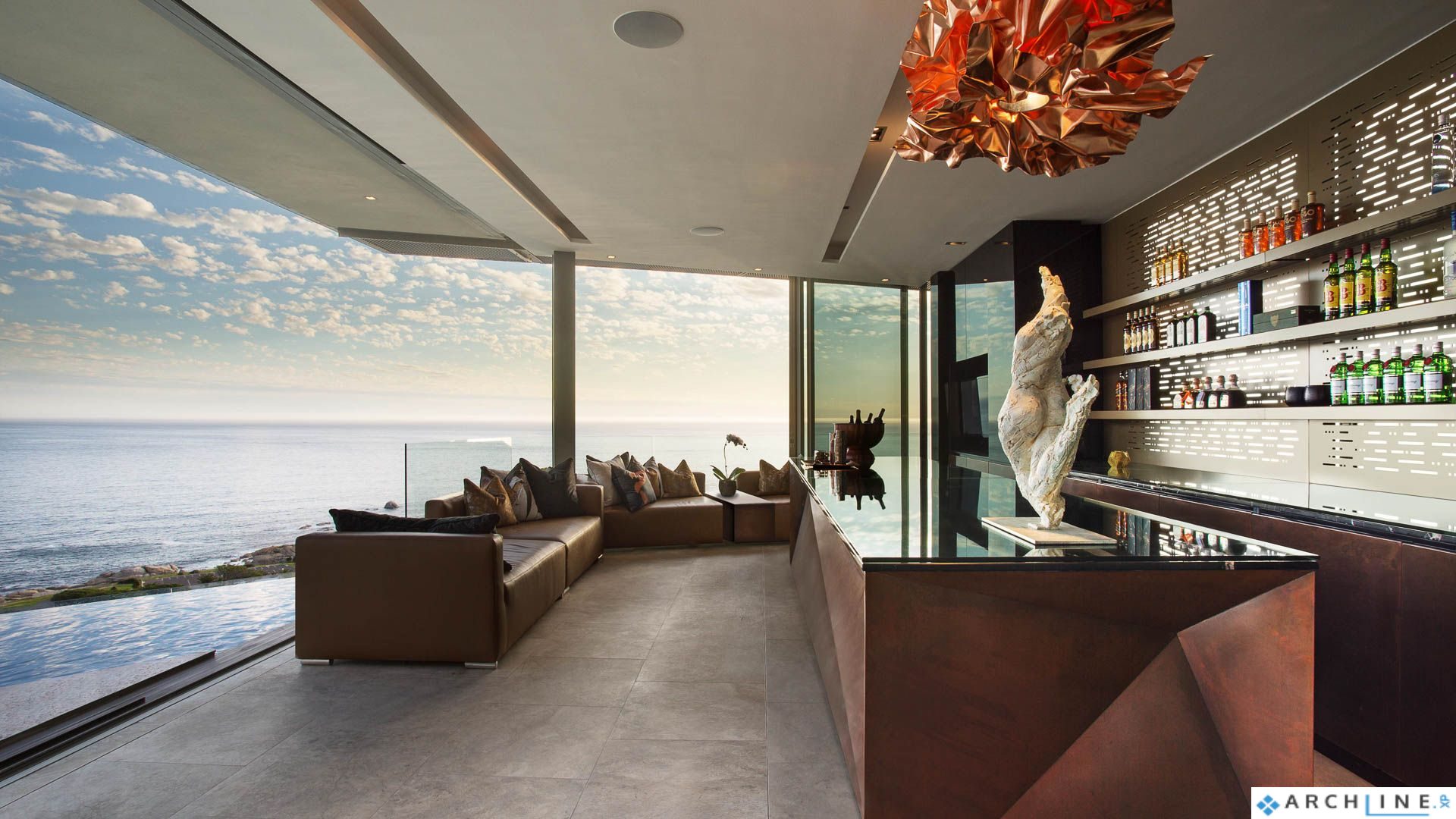 Powerful standalone and integrated renders
COMPATIBILITY
Are your colleagues or peers using a different software platform? No problem!
Exchange designs freely with other CAD and BIM software users using IFC or DWG™, DXF and RVT™ formats.
BUNDLE FOR BIM AND VISUALS
ARCHLine.XP LT and ARCHLine.XP LIVE – The perfect bundle.
Transform your 3D model from ARCHLine.XP LT to ARCHLine.XP LIVE and you can create high quality visualization images, videos and live walkthroughs.
ARCHLine. XP LIVE enables architecture and interior spaces to be visualized in real time, simulating plants that move in the wind, waving water and other environmental features such as cloudy sky, sunset, people, vehicles etc.
There is no rendering time so that you can react to your clients' requests immediately, on the fly and reflect modifications in minutes, regardless of the size and complexity of your project.
ARCHLine.XP LIVE is sold separately.