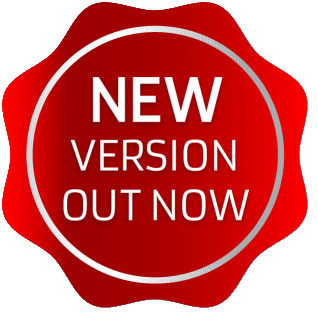 The program
IS FULLY TRANSLATED INTO GREEK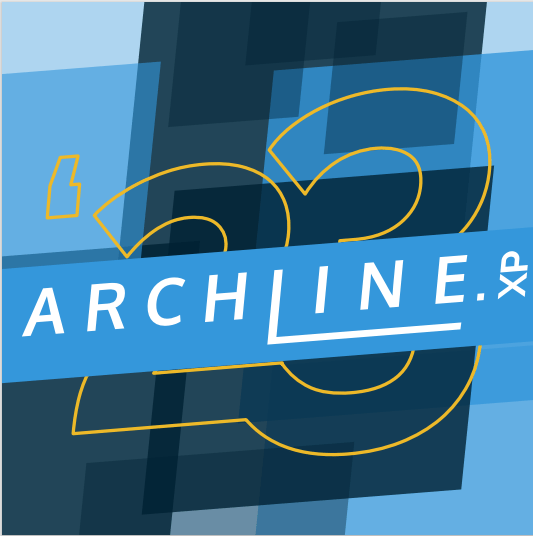 YOUR GATEWAY TO BIM – THE ARCHLINE.XP FAMILY
ARCHLine.XP
Professional
Large-scale 3D CAD/BIM software for architecture, complete technical documentation, rendering, site design, kitchen, bath and interior design.
ARCHLine.XP
LT
Affordable 3D CAD/BIM software for building design and producing complete technical documentation.
ARCHLine.XP
LIVE
Easy-to-use visualization software. Real-time photo-realistic rendering.
One click synchronization enables to transfer ARCHLine.XP BIM model to LIVE.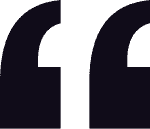 ARCHLine.XP is a versatile, professional BIM application that provides 2D floor plan, 3D modeling, technical documentation and photorealistic rendering capabilities for architectural and interior design needs.
Quality
BUILD UPON YOUR EXISTING SKILLS
ARCHLine.XP LT uses well-known CAD tools, so training time is cut short.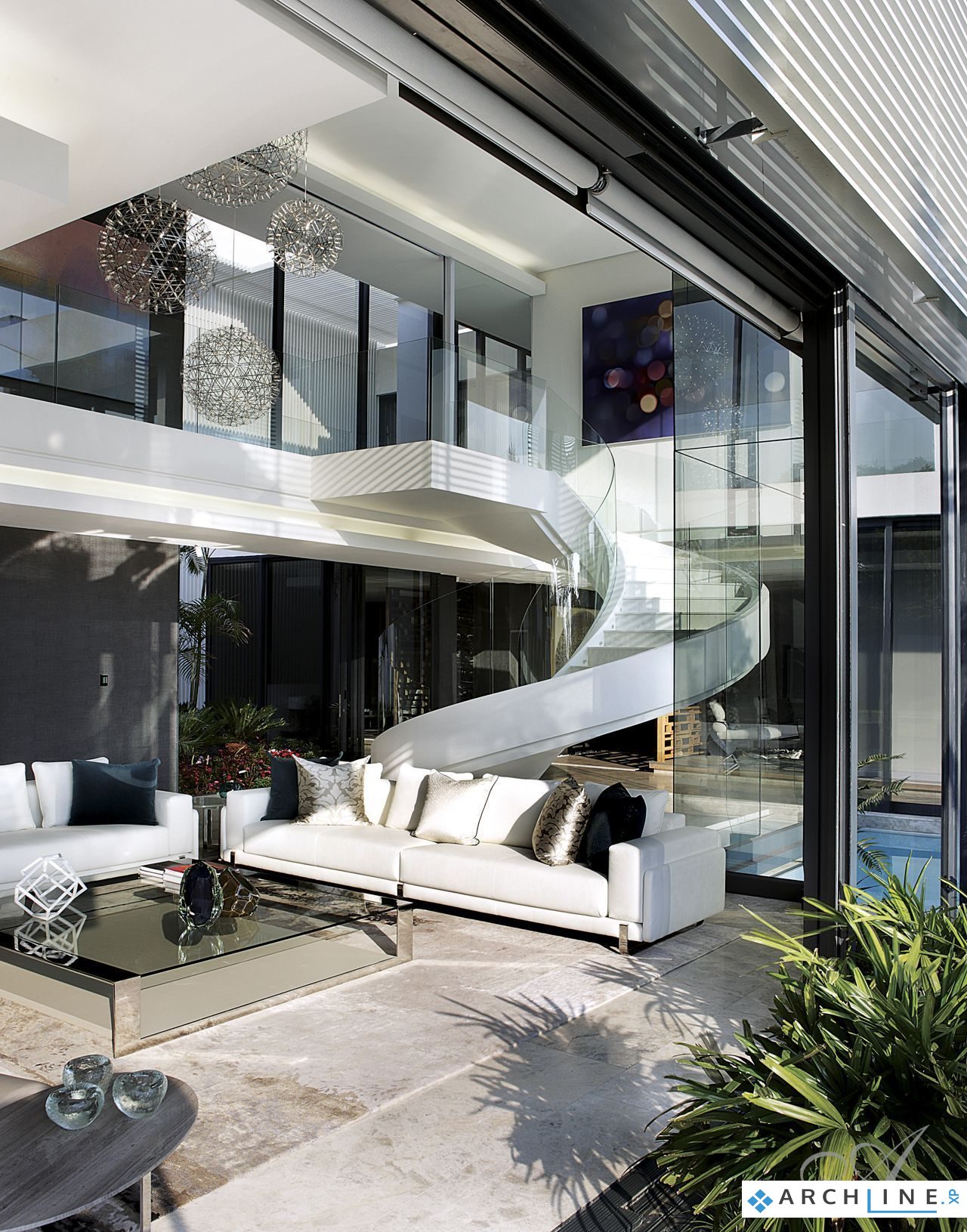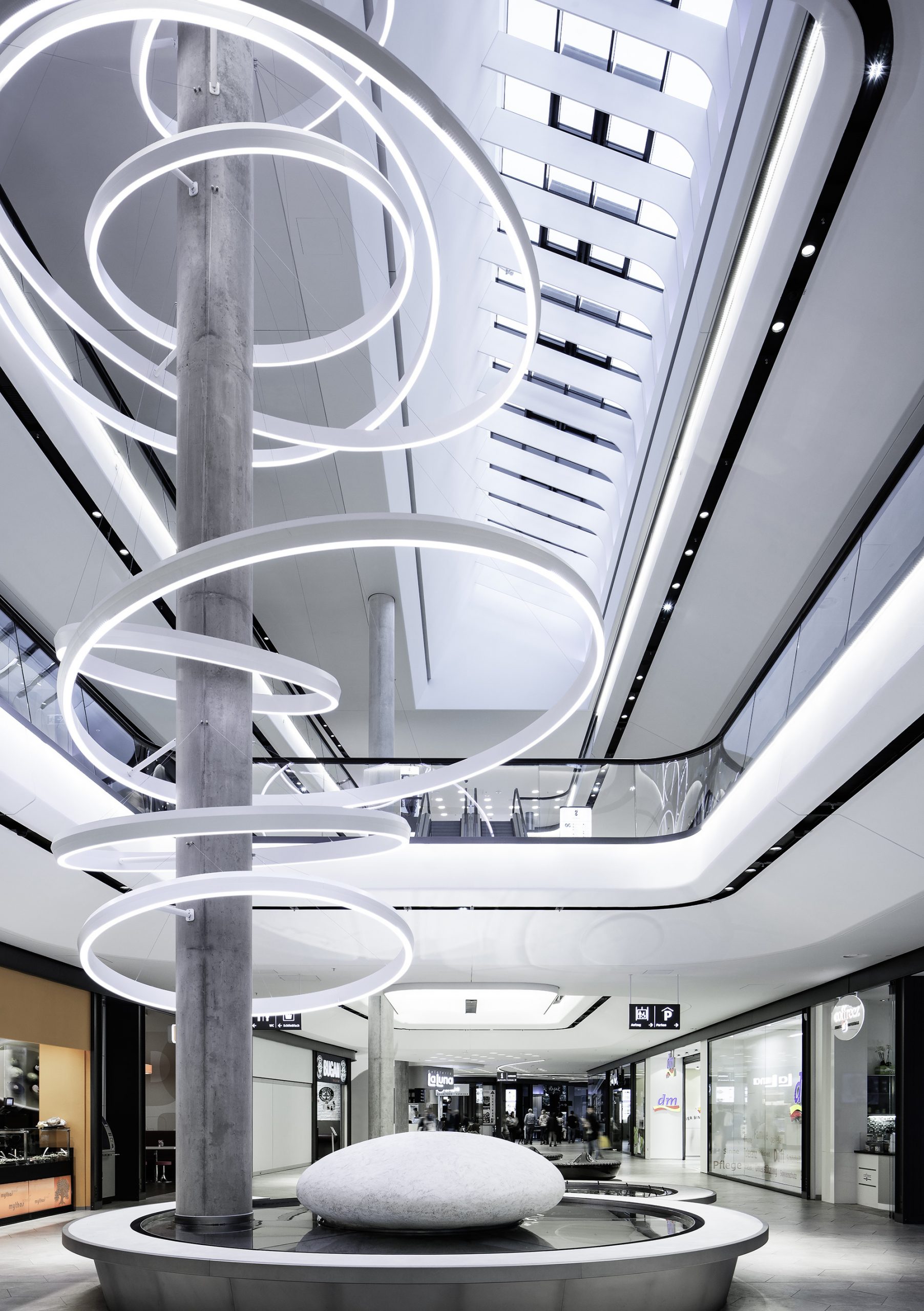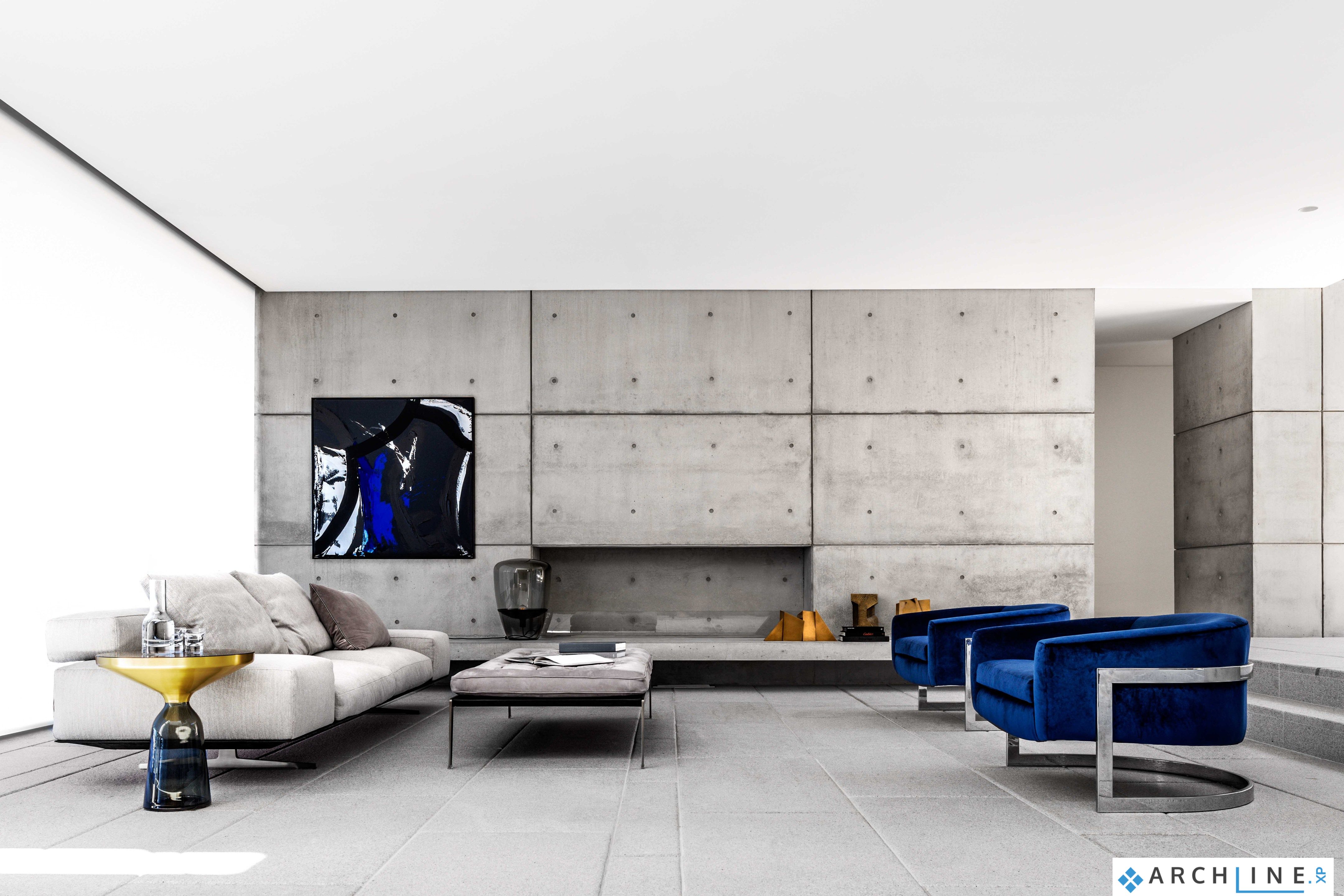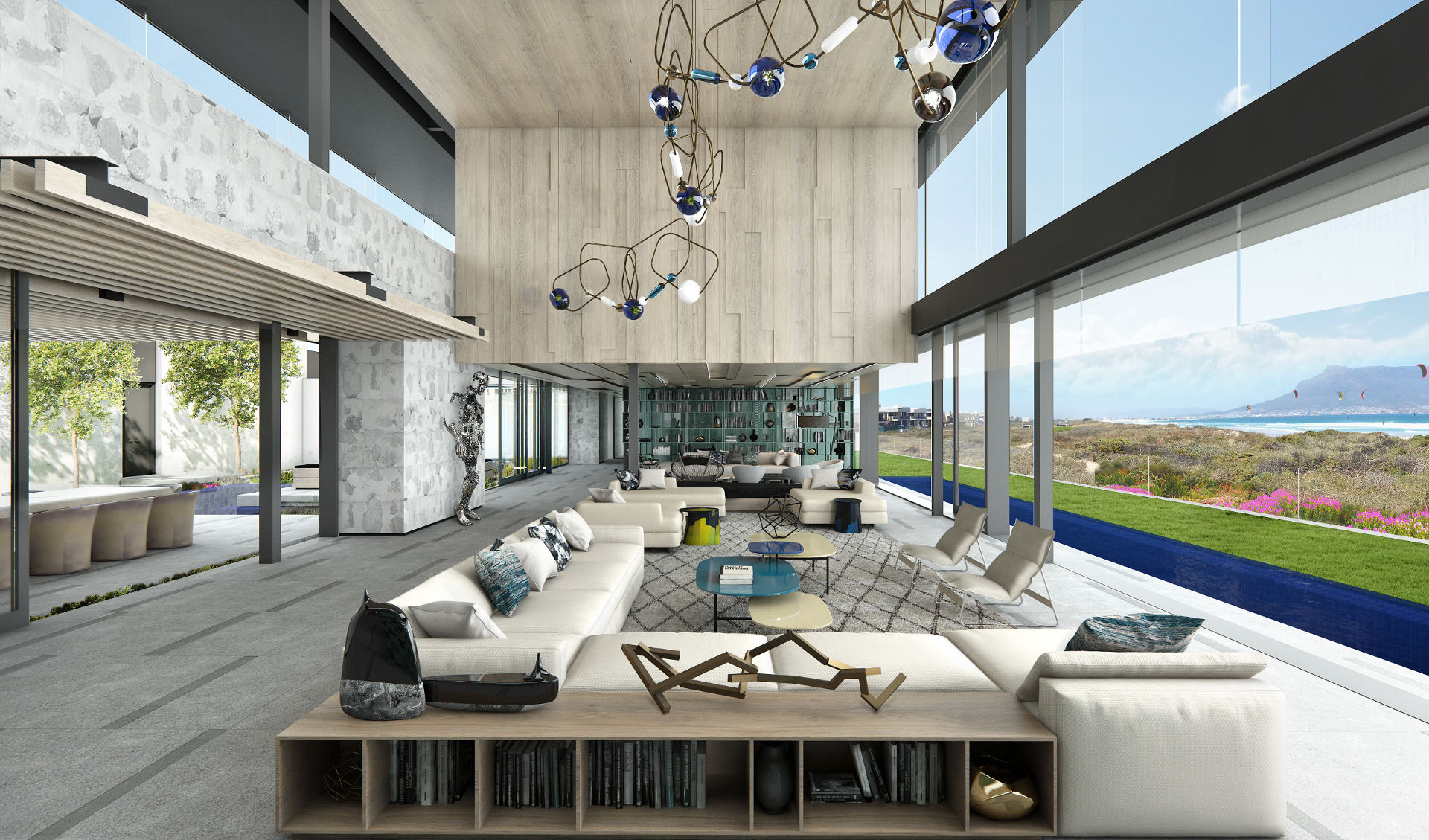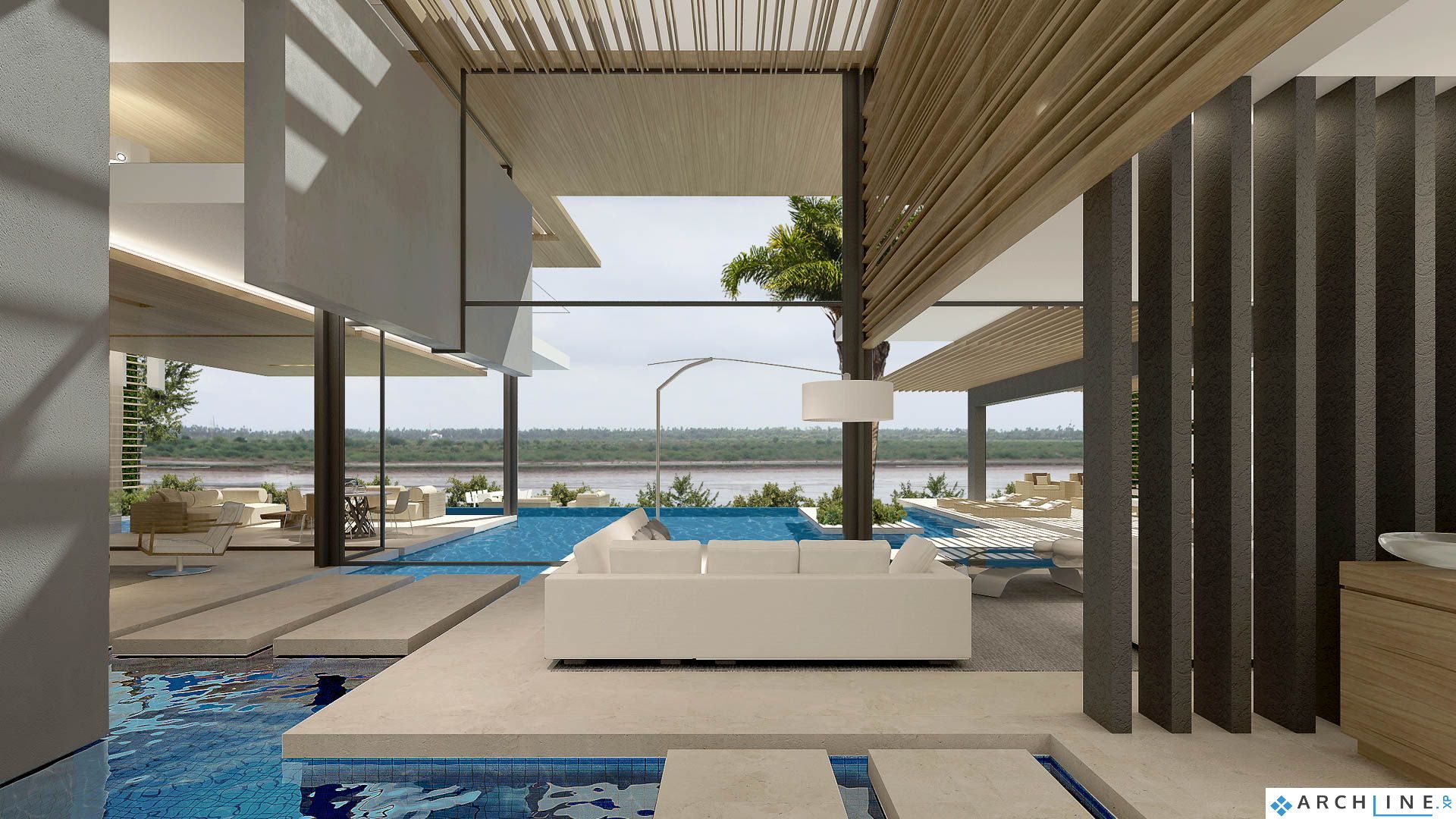 Why choose us
The software introduces BIM elements parameters and parameters to your workflow. You are not drawing lines to represent the architectural entities anymore. You will draw walls, slabs, doors and windows, which have an instant representation both in 2D and 3D.
If you need to change anything, the software updates all instances, viewports, sections and elevations. This is comprehensive planning where mistakes and errors can be filtered out instantly.