Experience the future
Try our software today - ABSOLUTELY FREE
Free program versions, user manuals, installation instructions, examples !!!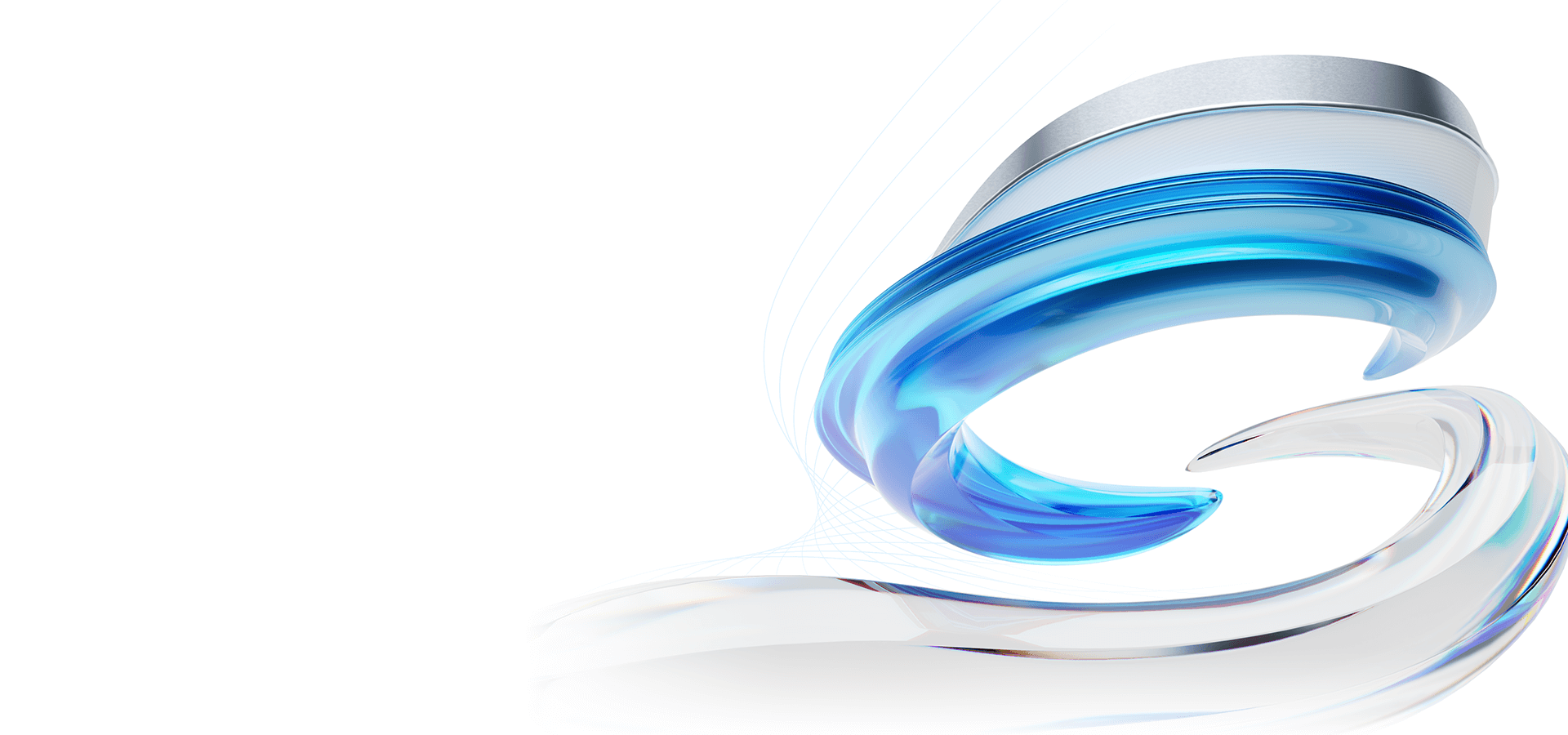 Thank you for your interest in the GstarCAD professional. GstarCAD is fast, reliable and 100% DWG compatible design (CAD) program. GstarCAD includes powerful design tools in 2 and 3 dimensions, programming platform, easy to learn interface and all at a highly economical package market.
You have to sign up in order to be able to download.If you want, you can contact us for further details : [email protected]

Please wait while you are redirected...or Click Here if you do not want to wait.
ACE-Hellas S.A.
Integrated Solutions