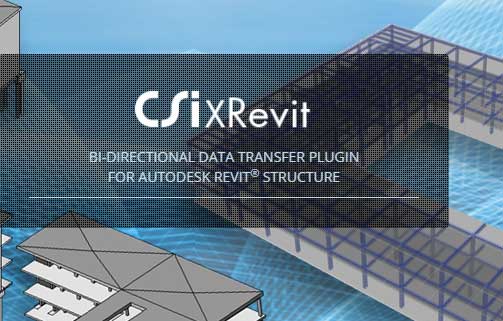 BI-DIRECTIONAL DATA TRANSFER PLUGIN FOR REVIT®
Structural modeling can be done in ETABS®, SAP2000® or SAFE® or in Revit® and then later be synched up.
Disk Space
6 GB to install the software.
Recommended: 500GB or larger Hard Disk Drive (7200 rpm SATA)
Additional space required for running and storing model files and analysis results, dependent upon the size of the models
Processor
Minimum: Intel Pentium 4 or AMD Athlon 64
Recommended: Intel Core 2 Duo, AMD Athlon 64 X2, or better
A CPU that has SSE2 support is required
ACE-Hellas S.A.
Integrated Solutions