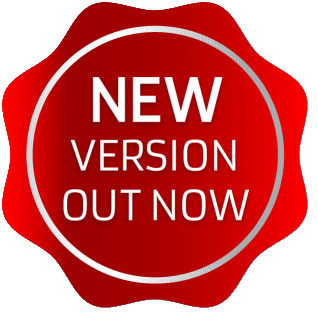 ARCHLine.XP Live 2023
Νέα Χαρακτηριστικά
Simplicity when possible, power when necessary
ARCHLine.XP LIVE 2023 – Taking your design visualization to the next level
The release of the new ARCHLine.XP LIVE 2023 version is packed with amazing new features and improvements to take your design visualization to the next level.
With the new version, even during planning, you can create a whole series of photorealistic images in seconds, even in the concept phase.
The essence of ARCHLine.XP LIVE 2023 is to save time and that you can add an unlimited amount of complicated elements to the technical plan created in ARCHLine.XP.
As in ARCHLine.XP, it is now possible to directly download objects from the 3D Warehouse in ARCHLine.XP LIVE too. Placement of flowers, accessories, people etc. is limited only by imagination.
The new material library provides you with an extensive collection of high-quality textures, ensuring that your designs look amazing every time.
The new Landscape editor brings the essence of realism and fantasy. Hills, valleys, ditches, pools and flowing water can be easily added to the model.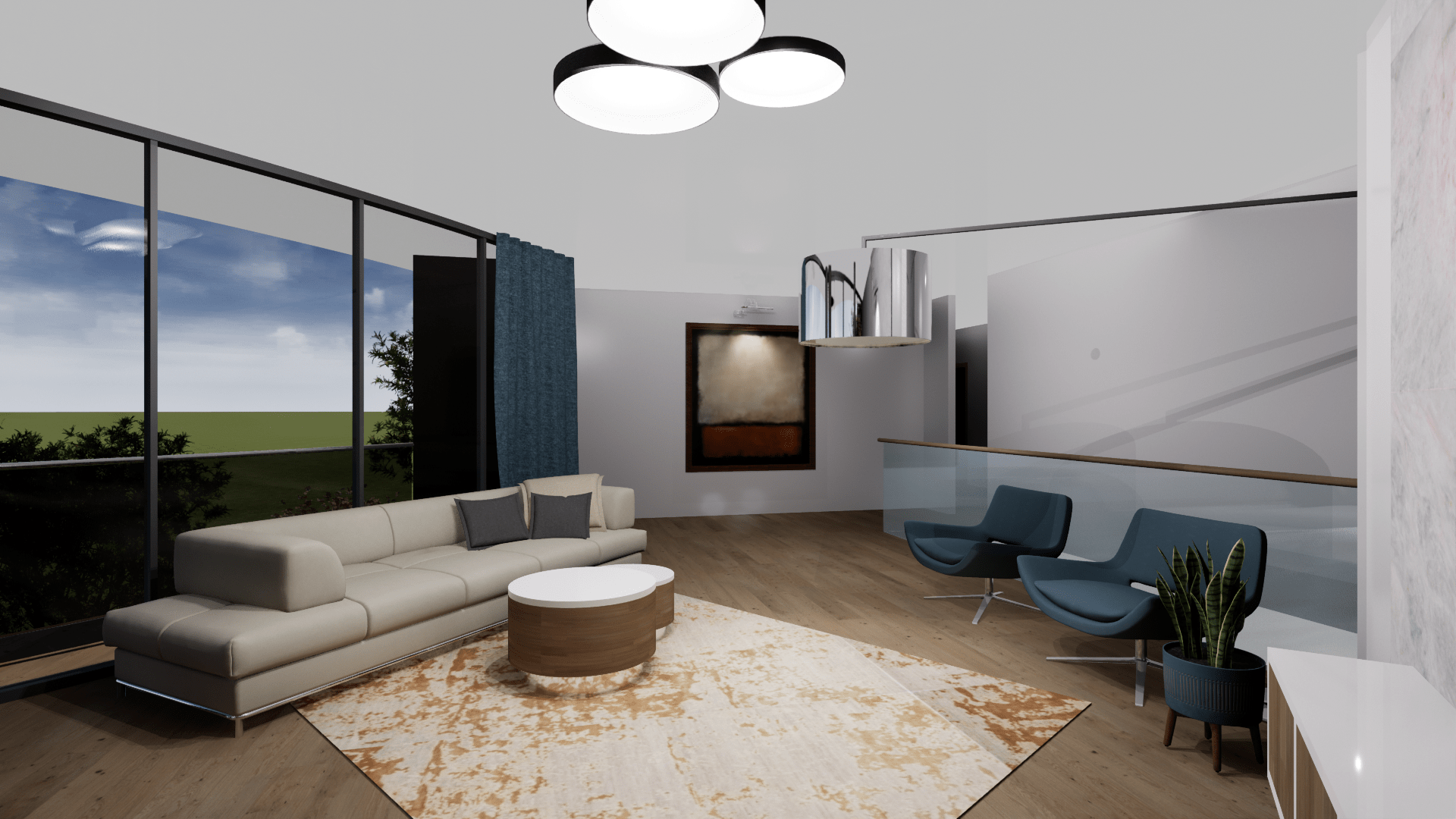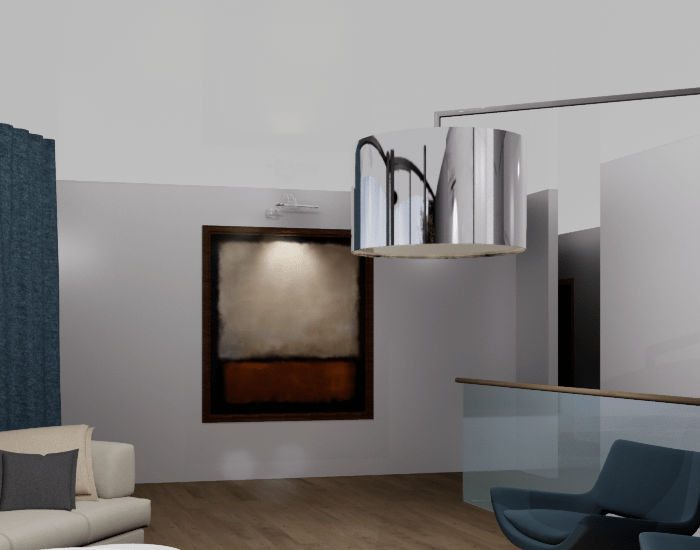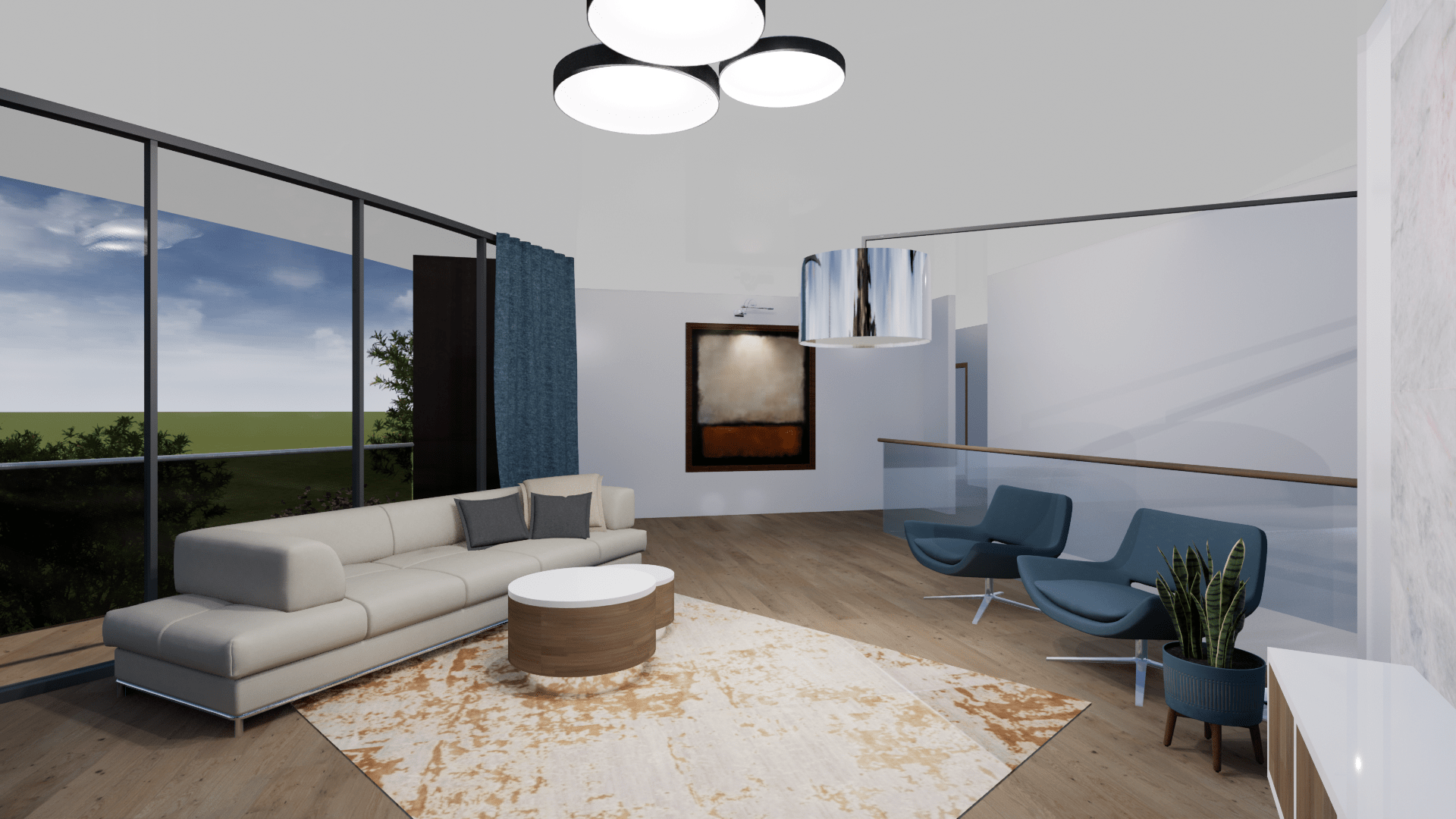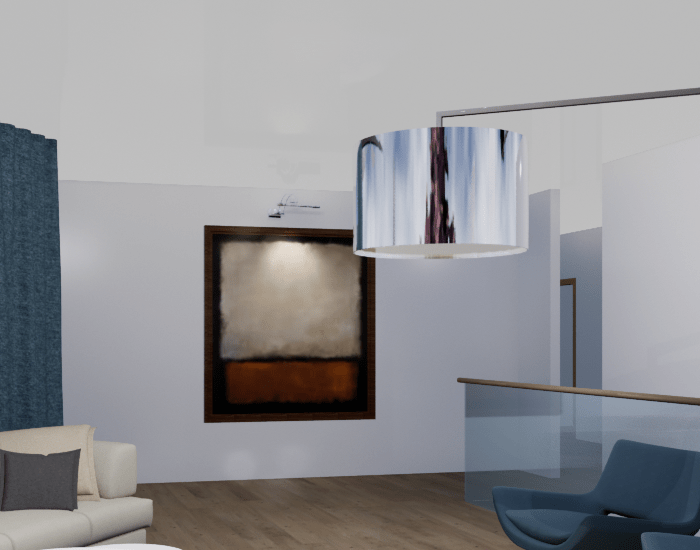 Ray Tracing
High-quality, natural-looking results with subtle shadows and accurate rendering thanks to the new Ray Tracing feature. This feature is only available with NVIDIA RTX and AMD RADEON compatible graphics cards, for compatibility information please visit the manufacturer's website. (Options – Quality tab)
clear and understandable presentations
Lumen
By turning on the lumen function, scenes are more vividly lit and reflections are more accurate. These make shadows appear more realistic in rendered images and videos. (Options – Quality tab)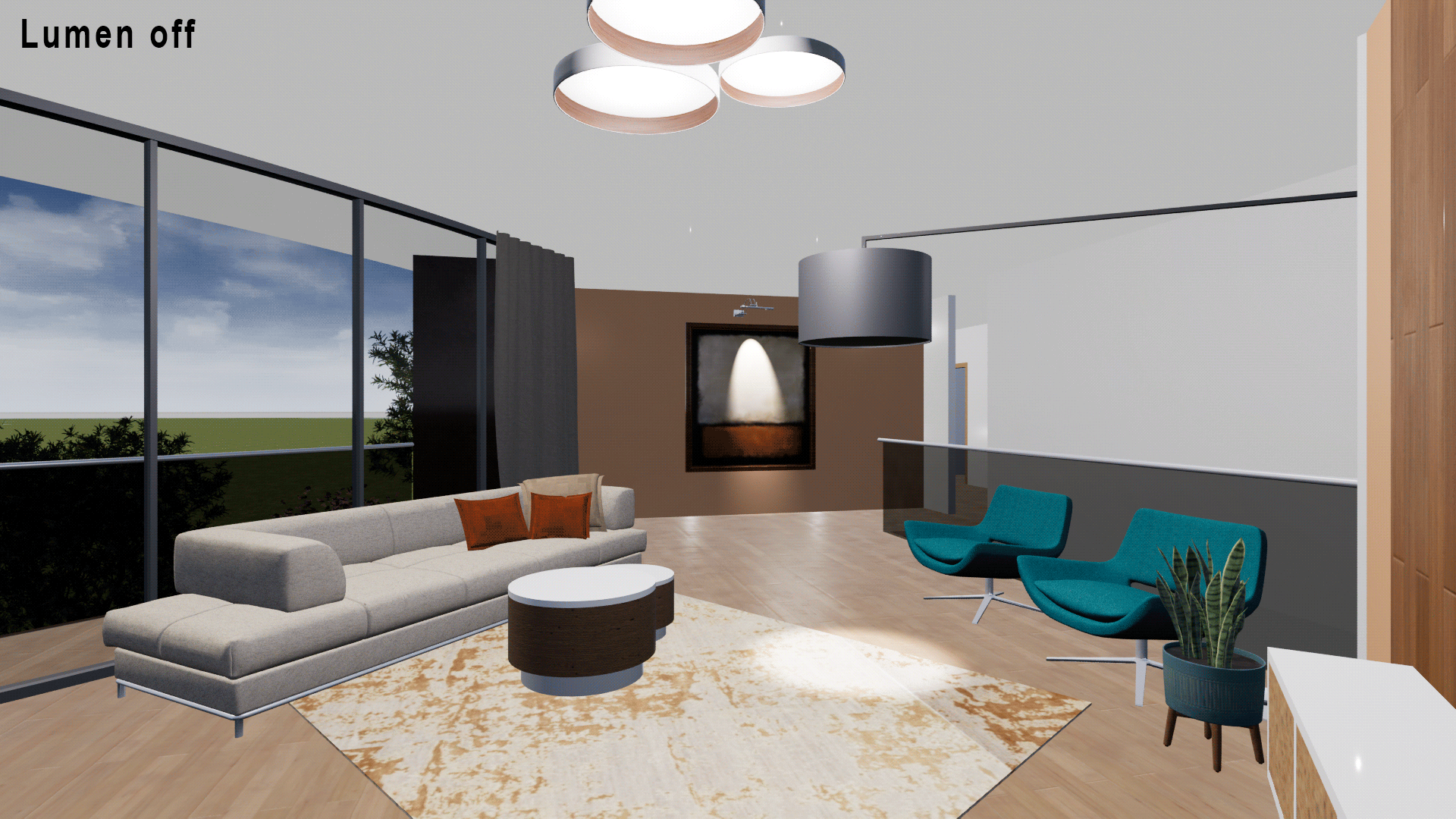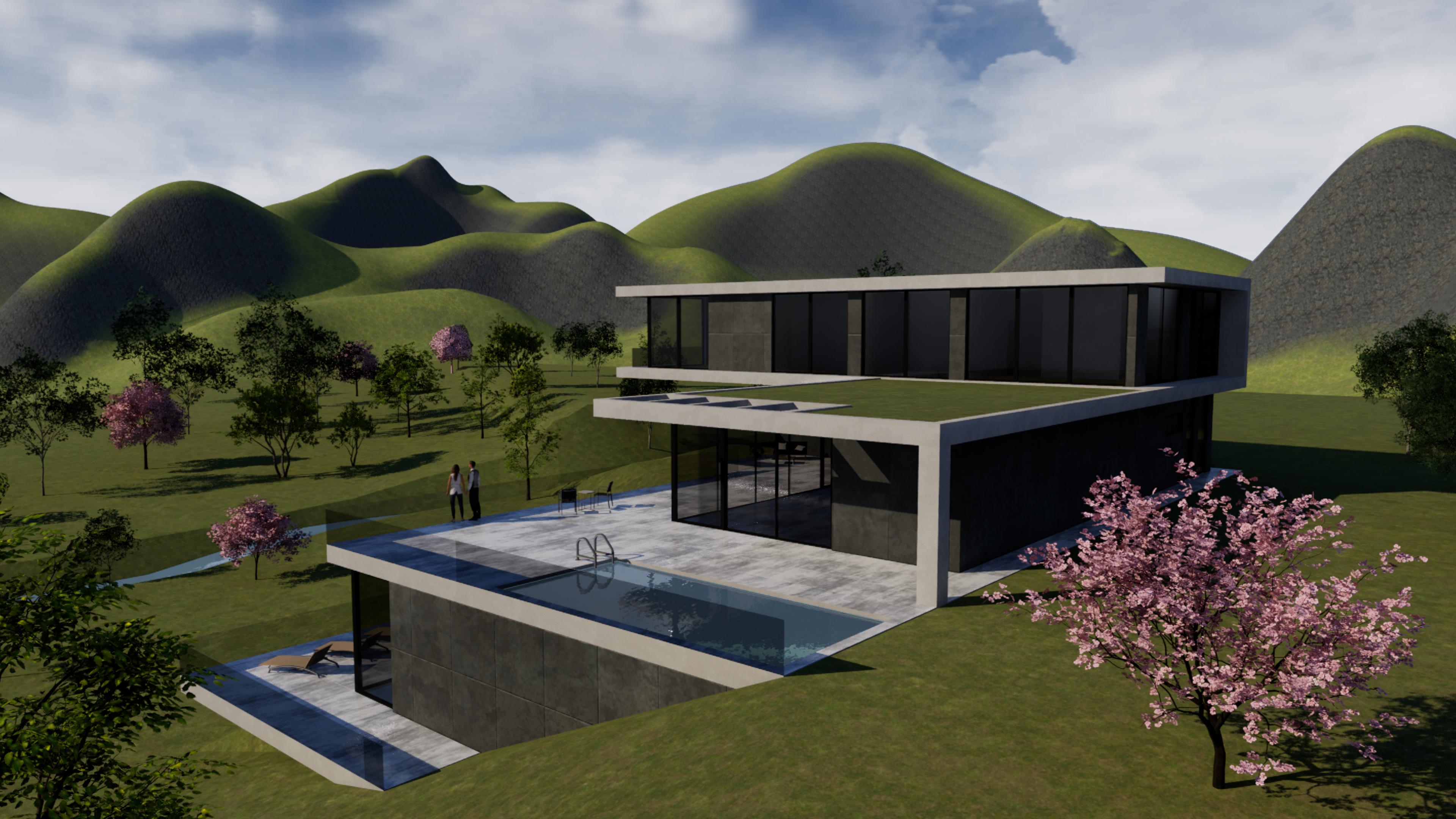 Landscape editor
Whether it's detailing a garden or designing a landscape, the landscape editor makes it quick and easy to design and edit terrain, and you can create still and flowing water with a single click. By specifying a route, you can also easily create a road that fits into the terrain in the project.
Read more here 
New menu bar
The menu bar lists the different functions in categories.
The output is a stunning 3D animation that showcases elements along a timeline.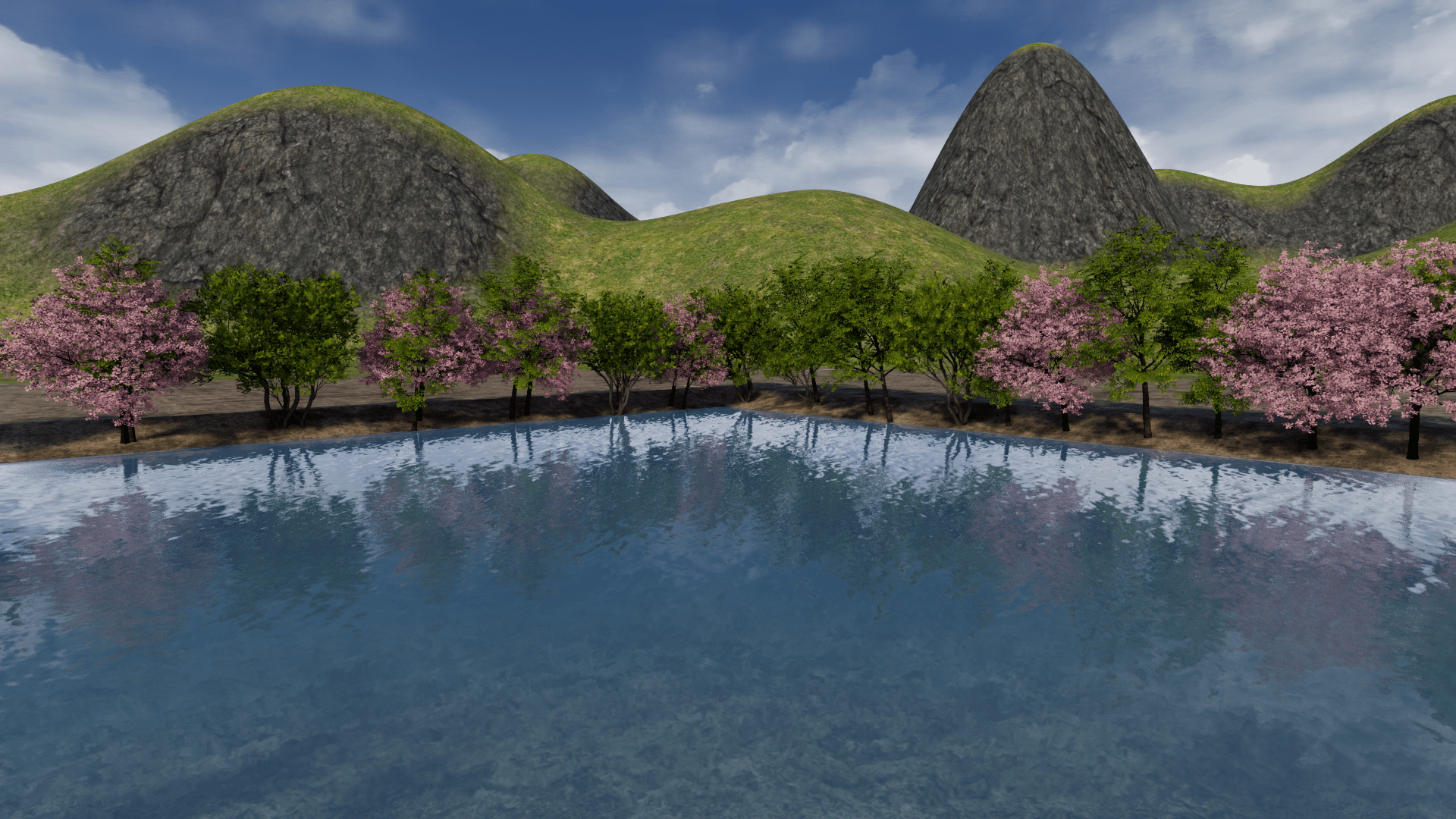 enhance the visual quality
Real water materials
New water materials with modifiable properties further enhance the visual quality of visual designs. The waves, colour and speed of the water can also be modified to perfectly match the environment.
useful for indoor and outdoor scenes
New materials
New lifelike materials are added to LIVE that can be useful for indoor and outdoor scenes too. Brand new material types and folders are available now in LIVE.