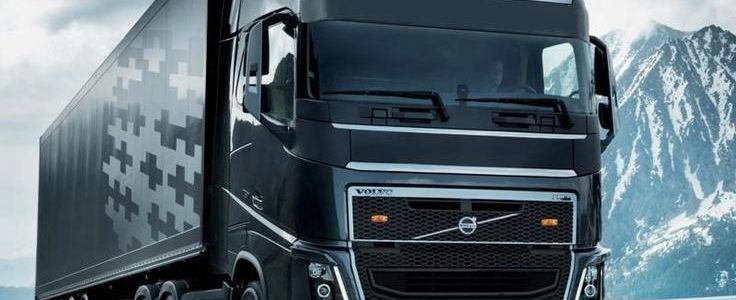 Mobile Fleet is a Management Information System to identify and manage all types of vehicles (trucks, passenger, crane, earthmoving etc.) in real time.
---
ACE-Hellas SA, a member of the Quest group, is a Greek company activating in the marketing and production of IT vertical solutions and more specific in the provision of computerized high-tech solutions and services.
The company was founded in 1979 and has many years of experience in the high technology. Today, the company has the largest IT integrated solutions and engineering software applications, and is one of the fastest growing companies providing high technology solutions to the Greek and European market, with deep market knowledge, strong expertise and excellent financial structure.
ACE-Hellas seeks to cover in the fullest manner the needs of its customers with integrated solutions, high quality and reliable products, which are always at the cutting edge of technology. Having set this as a goal, ACE-Hellas has developed long-term strategic partnerships with the largest technology companies worldwide, by providing the market with leading products in their class and is constantly presenting solutions with unique advantages.
ACE-Hellas's main goal and vision is to provide support to its partners, provide them with confidence and security in any cooperation, thus allowing better and consistent results.
If you wish to PARTNER WITH US or LEARN MORE about our products and services please, let us know via email at [email protected].